Do you want to access to this and other private contents?
Log in if you are a subscriber or click here to request service
Airport acoustic pollution = psychiatric disorders?
Cagliari, Italy - Some researchers of Cagliari university argue in a study on Giliaquas' inhabitants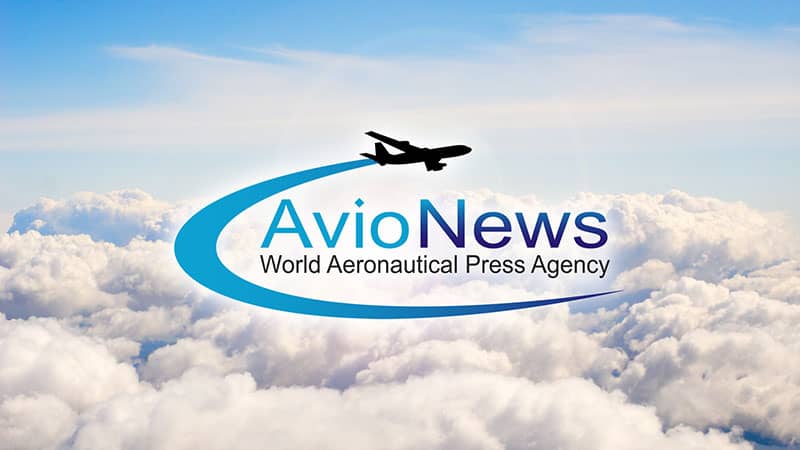 For years the researchers on environmental pollution, public health and psychiatry has though the constancy and the intensity on planes' noise exposure could cause troubles not only for life quality but for health notable for who lives nearby an air station. They were only hypothesis, maybe realistic, until year 2005 when Hardoy, Carta (and others) at Cagliari University has confirmed to inhabitants...
AVIONEWS - World Aeronautical Press Agency - 1076445

AVIONEWS - World Aeronautical Press Agency