Do you want to access to this and other private contents?
Log in if you are a subscriber or click here to request service
"Black box" also on ultralights?
Rome, Italy - A significant possibility of post-accident inquiry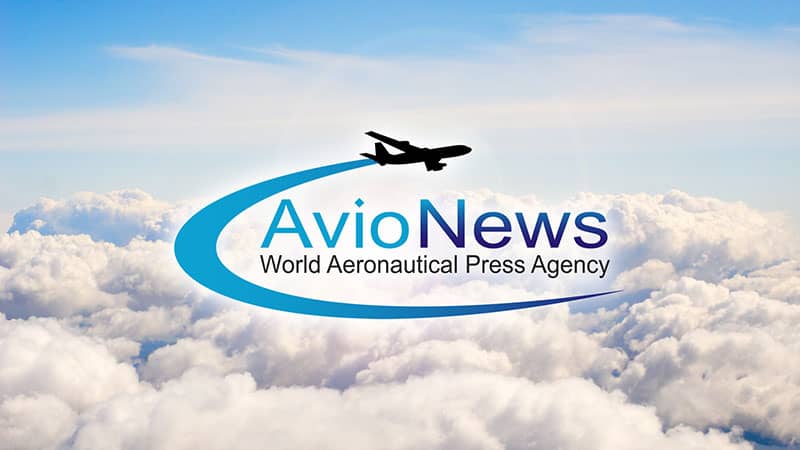 Many years have passed since the "Black box", which in fact is not black at all, is compulsory on aerial vehicles for the public transport of passengers and some categories of private transport aircraft. Undeniable its usefulness for understanding and analysing the details of an accident, for both those without any practical consequence for airplane and passengers and real disasters. Modern technologies,...
AVIONEWS - World Aeronautical Press Agency - 1076958

AVIONEWS - World Aeronautical Press Agency