No more masks on British Airways planes
Among the first airlines in the world to eliminate the requirement on some routes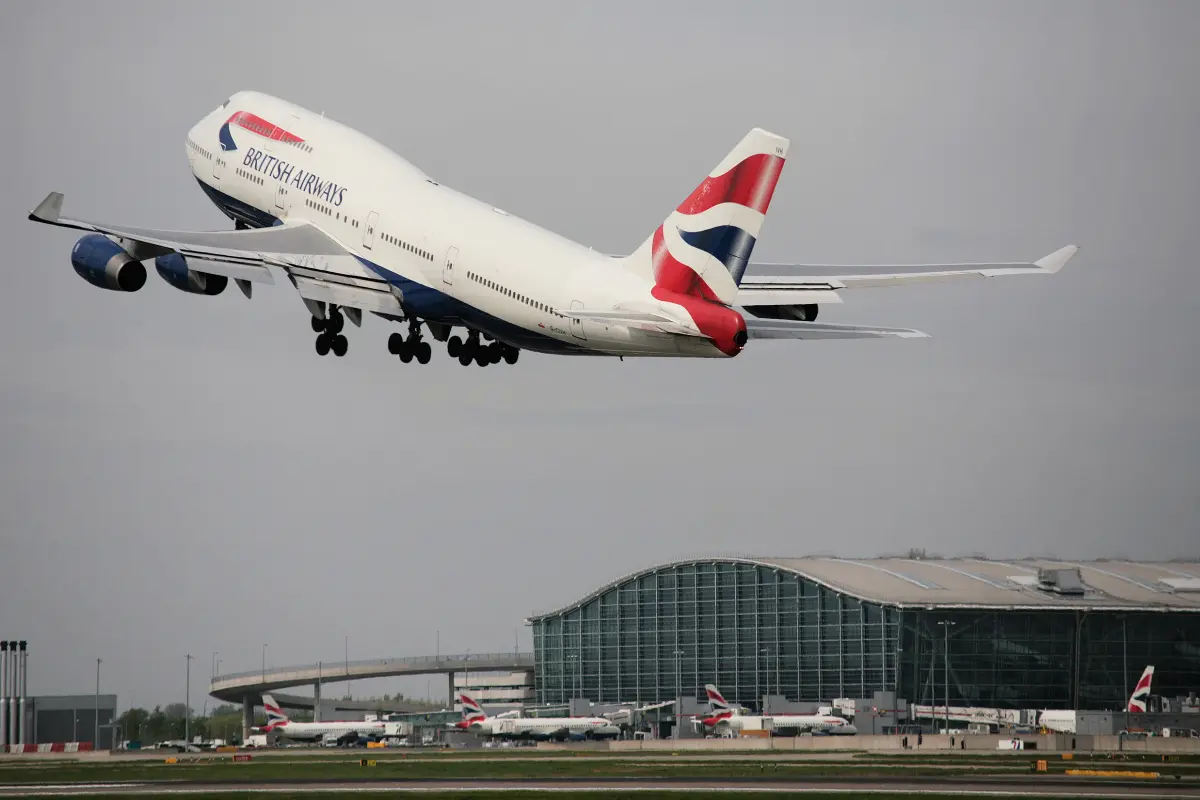 British Airways has become one of the first airlines in the world to remove the requirement to wear face masks on board its aircrafts. The restrictions, however, remain valid for those routes whose destinations still require compliance with this requirement by travellers and airline personnel. These include the United States. Meanwhile, the Scottish government has also made it known that it has "reluctantly agreed" to align itself with London's choice to protect its tourism industry.
"We fly to a large number of countries around the world, all of which have their own legal requirements and national restrictions. We are working on these and so from Wednesday 16 March, customers are only required to wear a face mask on board our aircraft if the destination they are travelling to requires it", said British Airways chief operating officer Jason Mahoney.
This marks the first time in two years that the UK airline industry will not be subject to any government-imposed restrictions to limit the spread of the coronavirus. British airline Virgin Atlantic has also made it known that it will gradually loosen anti-covid rules aboard its aircraft.
"We believe our customers should have the personal choice of whether or not to wear a mask on board on those routes where international regulations do not apply. Across our network, we continue to adhere to all regulatory requirements, both in the UK and in destination countries", adds Virgin Atlantic's chief operating officer, Corneel Koster.
On the same subject see the article published by AVIONEWS.
Gic - 1243078

AVIONEWS - World Aeronautical Press Agency