Do you want to access to this and other private contents?
Log in if you are a subscriber or click here to request service
IS TURBO-DIESEL ENGINE FUTURE IN AVIATION ?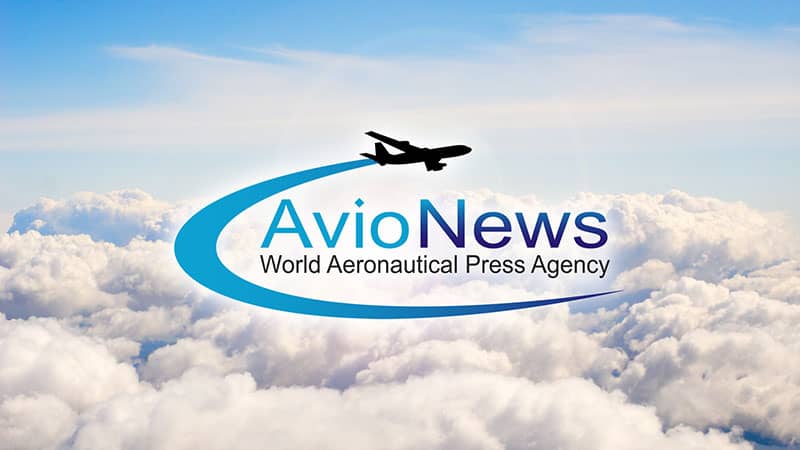 OSHKOSH, USA, Pursuing the research of diesel engine for aviation, which should eliminate lead pollution due to avio fuel 100LL, are featuring in Oshkosh the french SMA with diesel engine SR 305 installed on a Cessna 182 waiting for JAR certification. Vice-President of the company, Luc Pelon, said SR 305 of 230 hp, with a weight of 420 lbs will cost about $70.000. Continental, other company...
AVIONEWS - World Aeronautical Press Agency - 1286

AVIONEWS - World Aeronautical Press Agency