Do you want to access to this and other private contents?
Log in if you are a subscriber or click here to request service
KURSK SINKING AND SPACE SHIELD: SECRET AGREEMENT BETWEEN CLINTON AND PUTIN?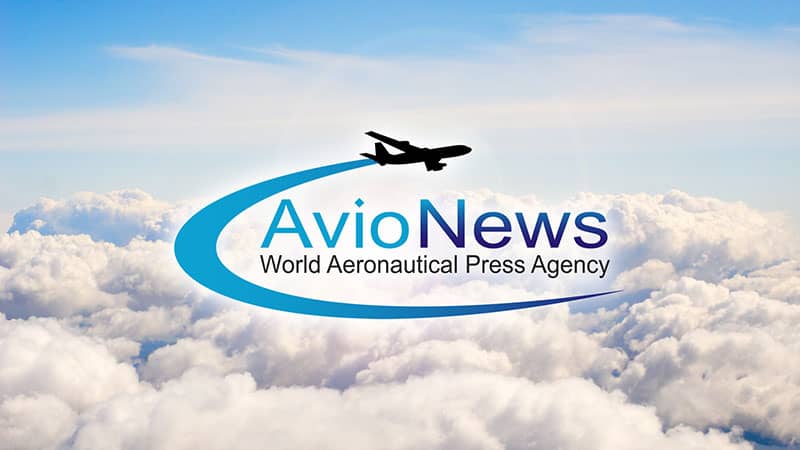 MOSCOW, A real secret agreement between Clinton and Putin to hide the truth about Kursk disaster in exchange with the delay of pace shield project: A U.S submarine spying russian military manoeuvres in Barents sea would be responsible for Kursk's sinking. So President Bill Clinton would have deferred antimissile space shield project to his successor to buy russian silence. The new was reported by two...
AVIONEWS - World Aeronautical Press Agency - 2008

AVIONEWS - World Aeronautical Press Agency