Do you want to access to this and other private contents?
Log in if you are a subscriber or click here to request service
China: "A conflict with Taiwan is unavoidable in case of independence declaration"
Beijing, China - Nevertheless, Chinese Government would be trying to promote a buffer zone in the Straits of Taiwan in order to avoid the struggle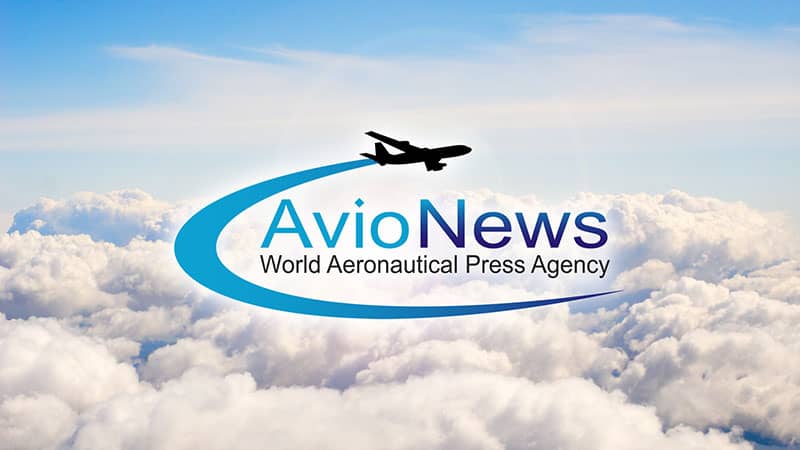 China proves particularly worried about the Taiwan's political and institutional attitude, as it is being considered as against the principle according to which the island cannot absolutely see itself as independent from continental China. The risk that Taipei could declare in the future its territorial independence appears high, according to Beijing, even worsening the diplomatic relations between...
AVIONEWS - World Aeronautical Press Agency - 107619

AVIONEWS - World Aeronautical Press Agency