ITA Airways: MSC formalizes a turnaround
The Italian Government remains two interested parties: the Certares fund and the Lufthansa group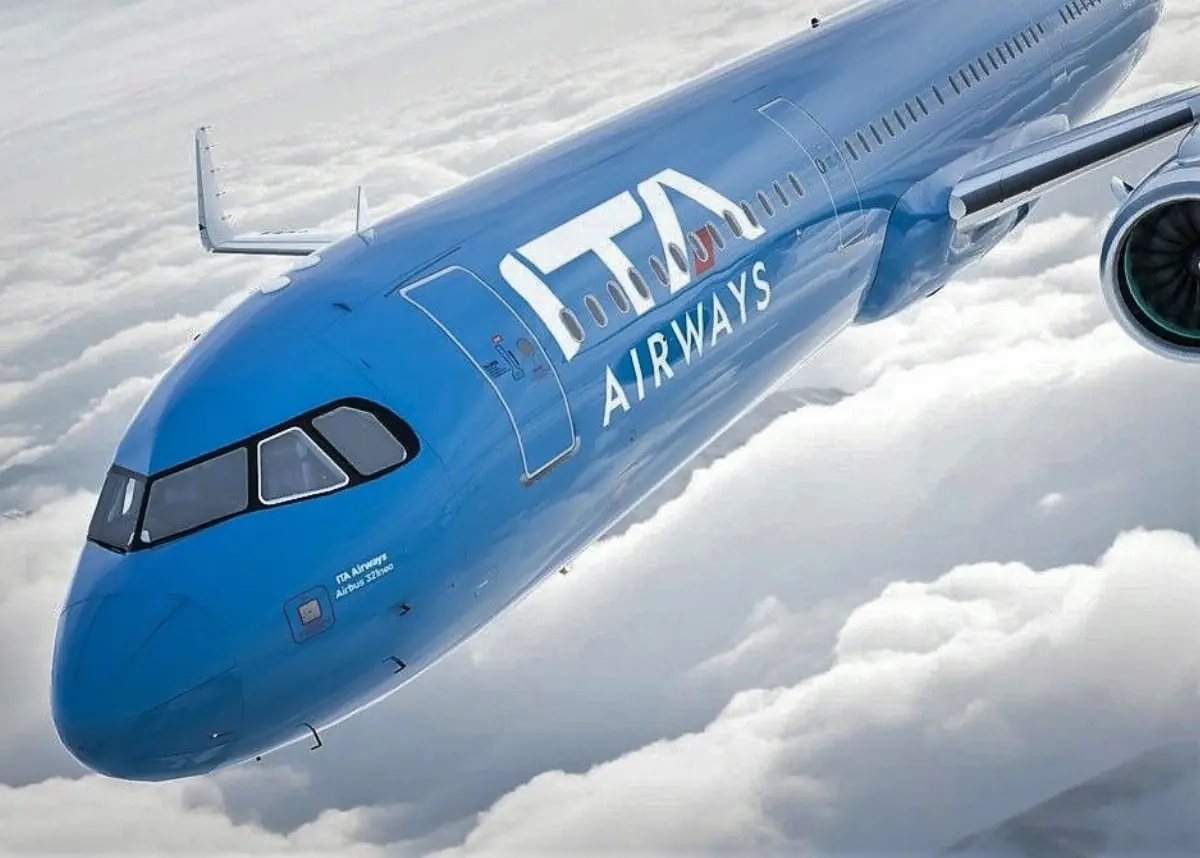 The multinational cargo and passenger transport company Mediterranean Shipping Company (MSC) has officially communicated that it is out of the game for the privatization of the national air carrier ITA Airways. A decision that confirms the rumors of recent days. A choice that reduces the options available to the Italian Government: on the one hand the US fund Certares , on the other the German aviation group Lufthansa (former MSC partner).
"The MSC Group confirms that it has already informed the competent authorities that it is no longer interested in participating in the privatization of ITA Airways, not recognizing the conditions in the current procedure", communicates the group in a note. It must be said that while the Minister of Economy and Finance chose to start exclusive negotiations with the Certares fund, MSC opted for the creation of a new MSC Air Cargo air cargo division.
In fact, also for this reason, at the time of the reopening of the ITA Airways data room in November -a move necessary to prepare the new, revised and improved offers to proceed with the privatization of the airline- Lufthansa had presented itself alone, without MSC, which has never happened before.
Gic - 1248037

AVIONEWS - World Aeronautical Press Agency