Do you want to access to this and other private contents?
Log in if you are a subscriber or click here to request service
Civil aviation: "Atlantic War"
Rome, Italy - How alliances will share air traffic market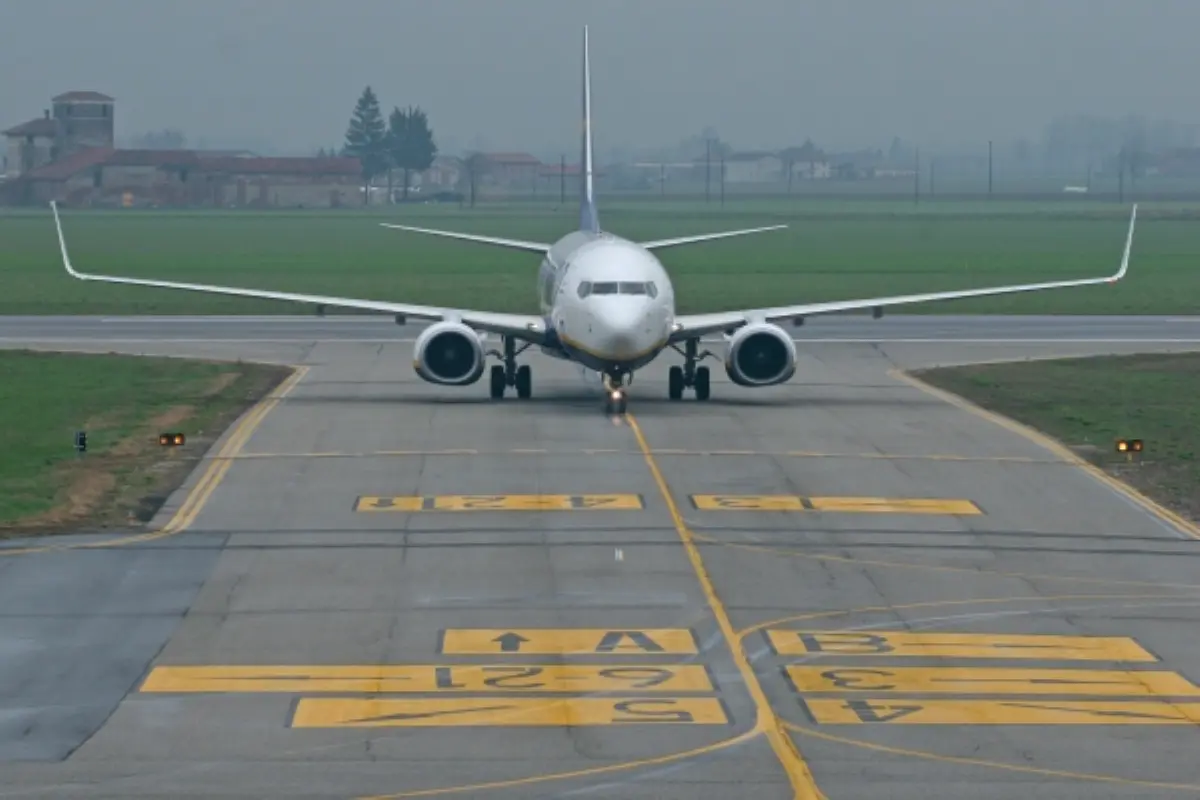 Stealing a term from History, that calls "Pacific War" the battles between Japan and the USA during World War II, it was natural for us to dub "Atlantic War" what is going on in recent days, in recent months, in the skies above that wide oceanic expanse that divides the two richest and busiest continents in the world: Europe and North America. This time the contenders are not nations, but three large...
AVIONEWS - World Aeronautical Press Agency - 1104820

AVIONEWS - World Aeronautical Press Agency