Do you want to access to this and other private contents?
Log in if you are a subscriber or click here to request service
Italy: "Two Days on prevention and mountain rescue"
Aosta, Italy - A workshop and anti-avalanche simulation with helicopters support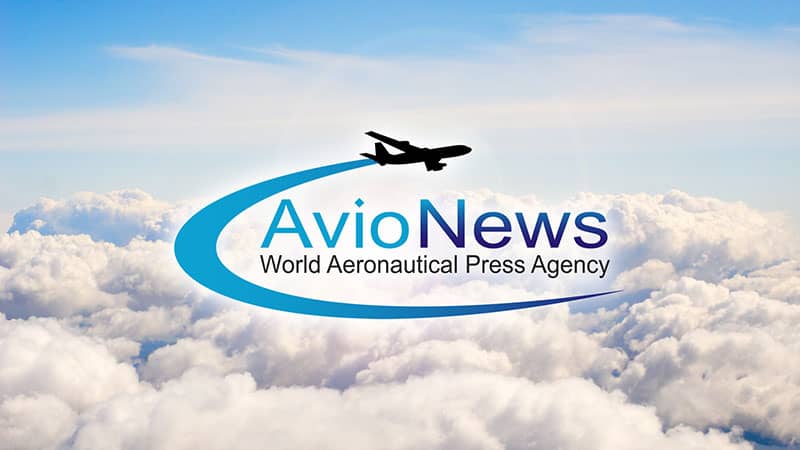 On Thursday and Friday a rescue anti-avalanche training will occur at Courmayeur (Italy) with the partecipation of several Italian and international rescue forces: the Guardia di Finanza, Valle d'Aosta Mountain Rescue, Aosta Civil Defence, Centro addestramento alpino, Red Cross, Vigili del Fuoco, 118, Corpo Forestale Valdostano, French Gendarmerie, Swiss Mountain Rescue and Czech Mountain Rescue. A...
AVIONEWS - World Aeronautical Press Agency - 115484

AVIONEWS - World Aeronautical Press Agency