Singapore renews Chinook helicopter fleet
CH-47Fs will replace the older CH-47Ds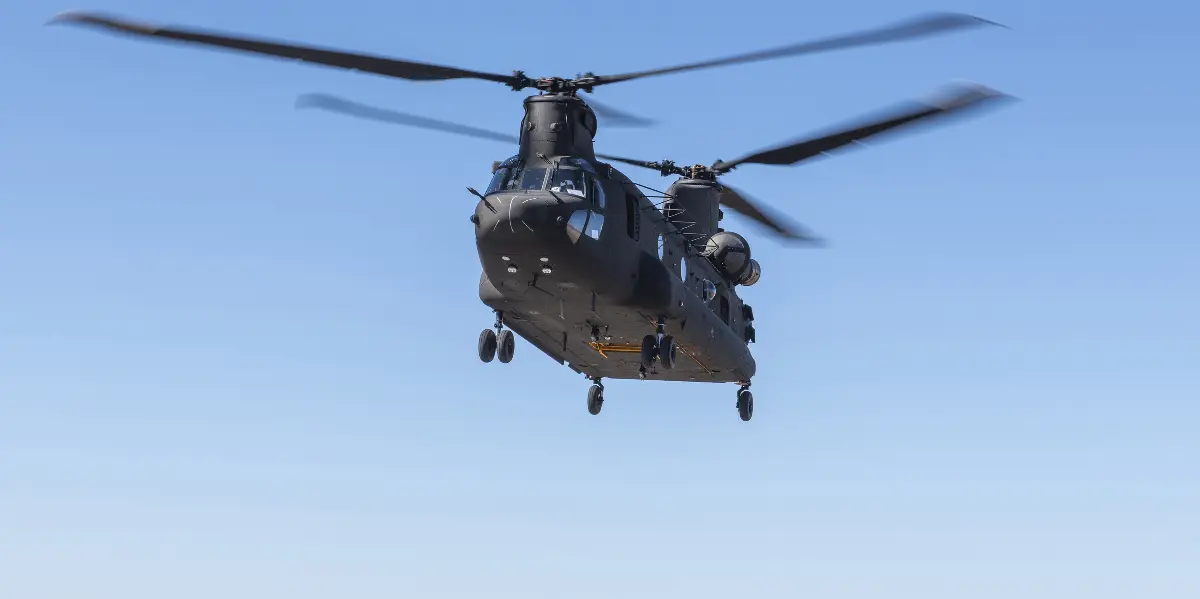 The Singapore Air Force has announced that it is updating and upgrading its fleet of Chinook military helicopters, which will be increased to 26 units. Before decommissioning the older version of the Boeing CH-47D heavy aircraft, they will wait for full delivery of the new CH-47Fs from the United States.
Il was revealed to journalists by the head of the Air Force, Major General Kelvin Khong, interviewed on the sidelines of the "Singapore Airshow" held from today until February 18th in the Asian country. He added that the five old helicopters are currently being used to train local Air Force personnel.
The obsolete CH-47D aircraft had been acquired in 1994. Singapore then bolstered its Chinook fleet in 1998 by buying 10 CH-47SDs. In 2015, the government then ordered new CH-47F rotary-wing aircraft to replace the older ones.
Deliveries of the new aircraft began in May 2021 and the first CH-47Fs arrived in Singapore in January 2022. These are helicopters equipped with large fuel tanks, integrated electronic warfare systems and satellite communications.
On the event see also the article published by AVIONEWS.
Gic - 1242301

AVIONEWS - World Aeronautical Press Agency