Ukrainian war: accusations to Moscow on humanitarian corridors
Zelensky: "Attacks with tanks where refugees should have passed"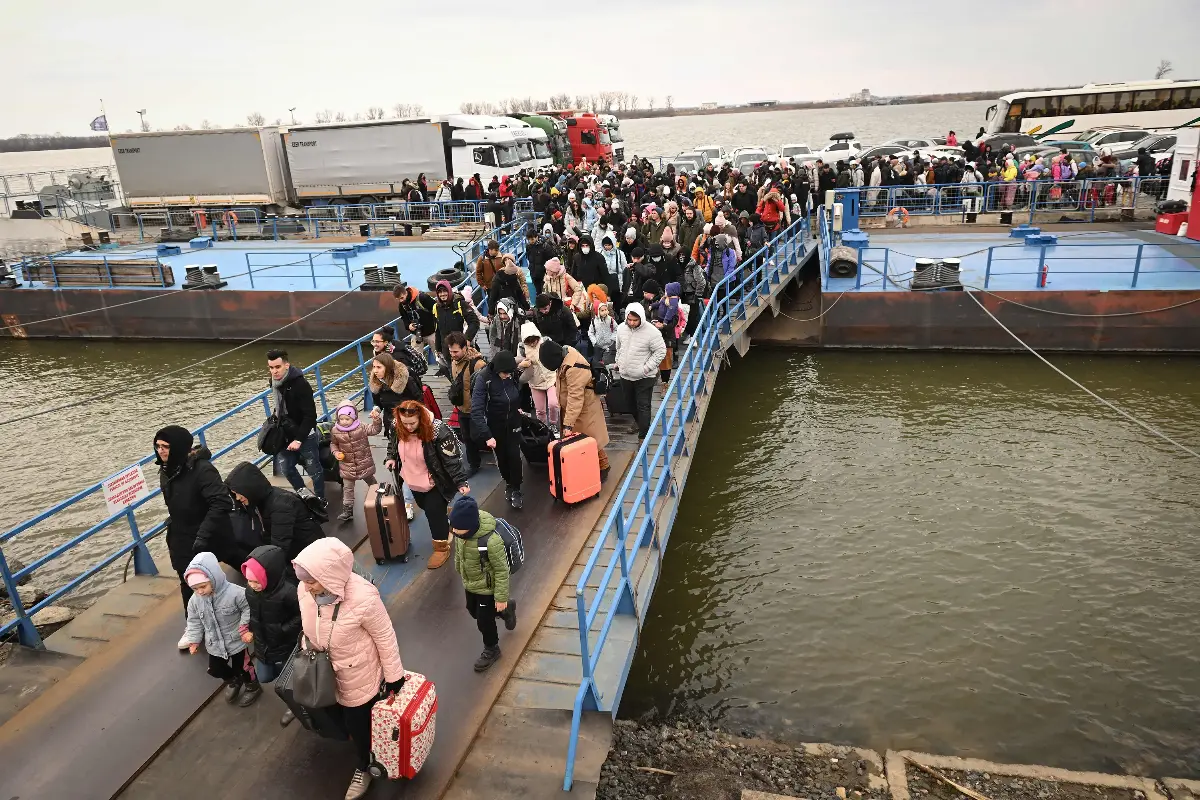 Ukraine has denounced the behavior of the Russian Army, which according to Kiev is hindering the evacuation of civilians through humanitarian corridors from the besieged cities of Mariupol and Volnovakha. The yellow-blue executive said almost 100 thousand people managed to leave the urban cores under attack by Russian forces in the last two days.
"Russian troops have not stopped firing. Despite everything, I decided to send a convoy of vehicles to Mariupol, with food, water, medicine, but the occupants launched a tank attack exactly where this corridor should have passed. I am very worried" for the Russian action, "if you do something similar against us, you will receive the most severe sanctions", says the Ukrainian president Volodymyr Zelensky, who in a video published in recent hours expresses fear for a possible chemical attack by Moscow.
Meanwhile, the United Nations estimates that 1.9 million Ukrainians have been forced from their homes. According to the intergovernmental organization internally displaced persons are almost 2 million and more than 2.3 million have fled to neighboring countries.
On the same topic see also the article published by AVIONEWS.
Gic - 1242920

AVIONEWS - World Aeronautical Press Agency