Ukrainian conflict: struck base near Poland
A clear message to NATO. Positive signals on peace talks between Kiev and Moscow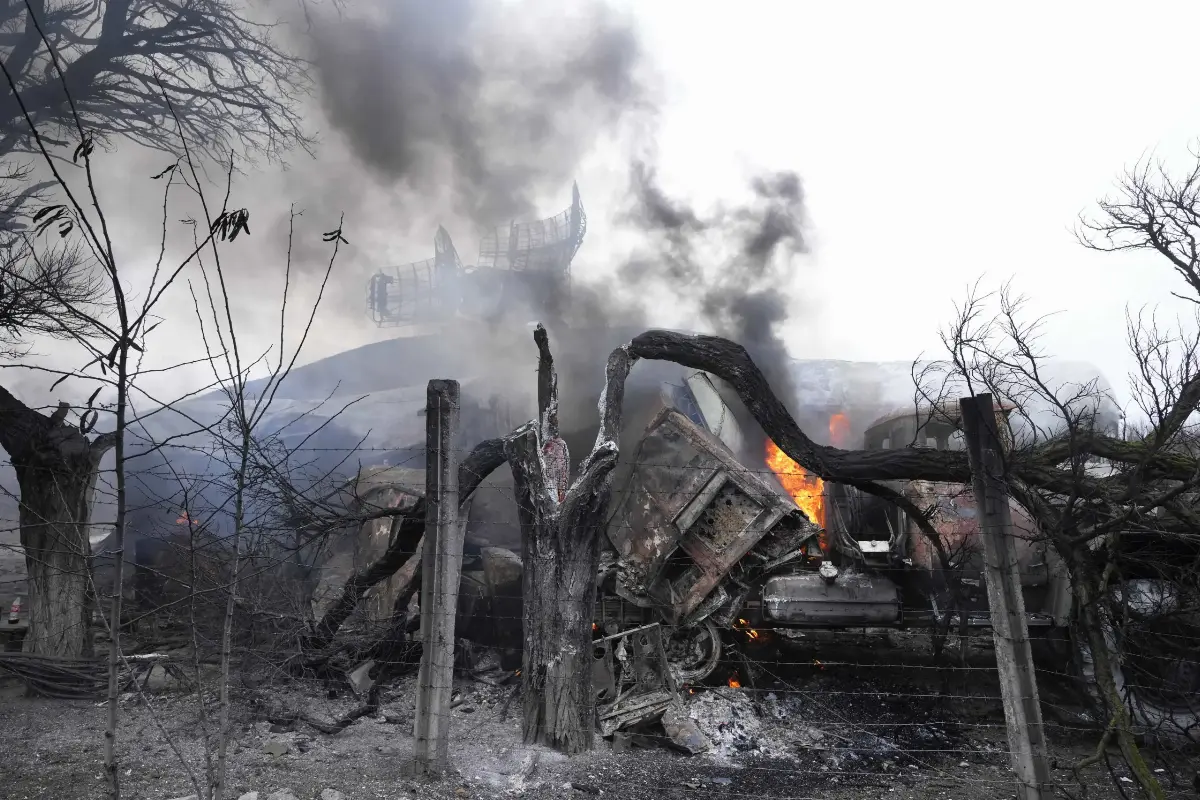 The Russian missile attack that in recent hours has hit an international military base in Yavoriv, located in Ukraine, a few dozen kilometers from the Polish border is a clear warning to the Atlantic Alliance. It is, in fact, a site used for the training of soldiers and for the supply of armaments from Western countries to Kiev. The budget is at least 35 dead and over 130 wounded.
Moscow said it had killed up to 180 "foreign mercenaries" at the base and destroyed a "large amount of weapons", promising to continue attacking armed forces arriving from abroad in support of Kiev. Dutch media reported dozens of Dutchmen wounded in the missile raid.
Other important military targets hit by the Russian army to date include the airport in Ivano-Frankivsk, less than 150 kilometers from the border with Romania, as well as the airfield in Lutsk. Without forgetting civilian targets. Among the many are the air terminal in Vinnytsia, the school in Mykolaiv, the monastery that housed refugees in the Donetsk region.
Meanwhile, positive signals on the peace talks between Kiev and Moscow arrived: the advisor to the Ukrainian presidency, Mykhailo Podoliak, said that Russia has become "more sensitive" to Ukrainian positions. The Kremlin also confirms that "substantial progress" has been made.
On the same subject see also the article published by AVIONEWS.
Gic - 1242955

AVIONEWS - World Aeronautical Press Agency