A NATO Defense Ministers' summit
Scheduled for Wednesday, March 16th, a meeting on the conflict between Ukraine and Russia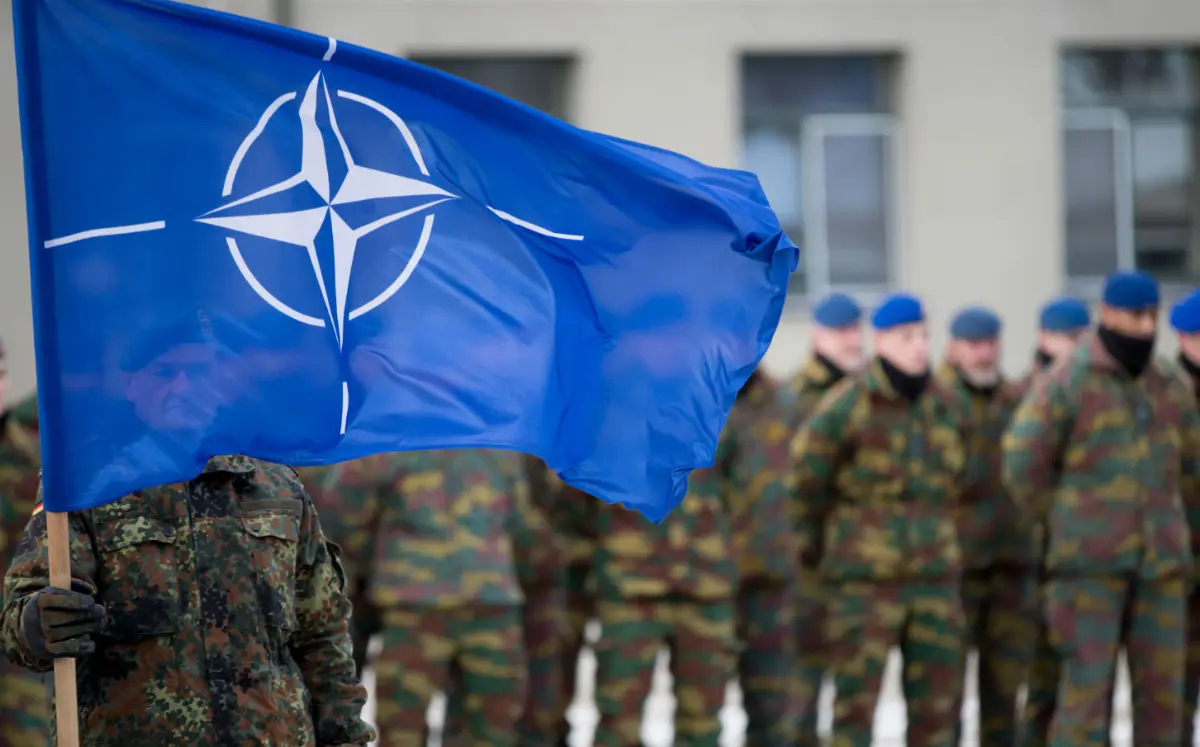 A teleconference meeting between the Defense Ministers of the 30 member countries of the North Atlantic Treaty Organization (NATO) will take place tomorrow, on Wednesday, March 16th. The meeting will be chaired by the Secretary General of the Atlantic Alliance, Jens Stoltenberg. The Ukrainian-Russian conflict in on agenda.
"The United States has already deployed thousands of soldiers, both previously stationed in Europe, and so we have moved some soldiers from Germany to Romania, but we have also deployed a number of soldiers from the United States to Eastern Europe in Poland", said in these hours the US ambassador to the Atlantic Alliance, Julianne Smith, during a press conference.
It will be an opportunity, she added, to "talk about other points we can collectively undertake to strengthen NATO's eastern flank and whether we won't need to plan in more detail a medium- and long-term plan" on that front.
On the same subject see the article published by AVIONEWS.
Gic - 1243010

AVIONEWS - World Aeronautical Press Agency