Ukrainian conflict: Russians in retreat from Kiev
According to rumors Moscow is reorganizing its forces in Belarus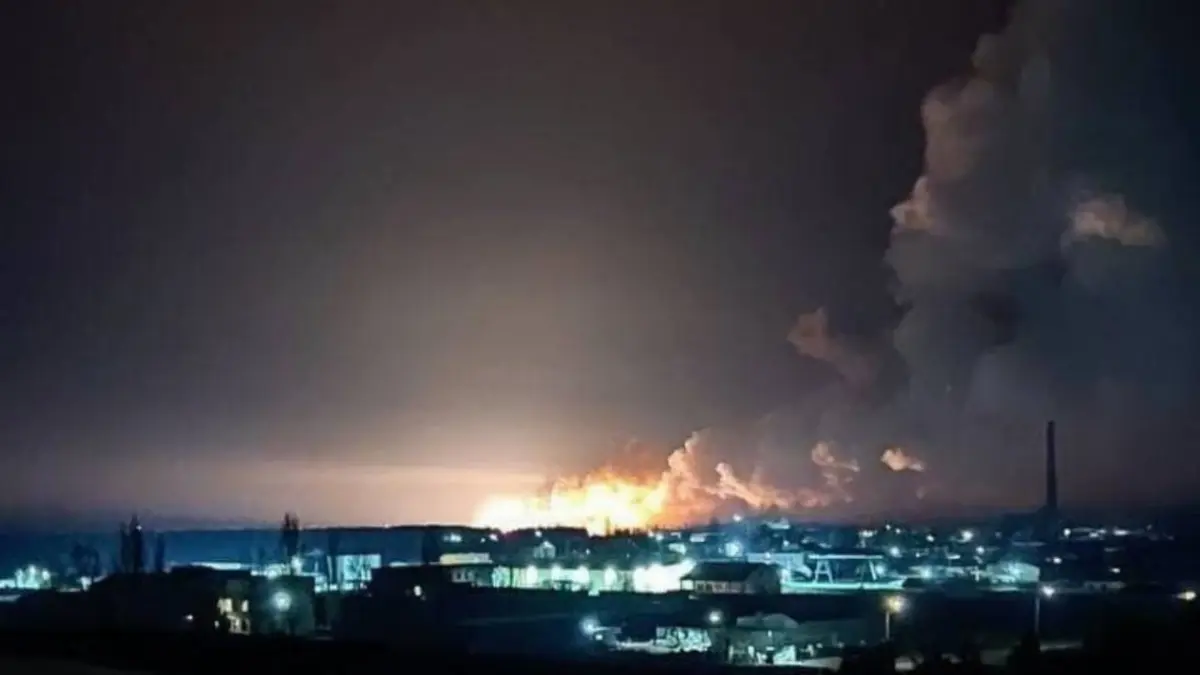 The pressure around the capital Kyiv would have eased in the last hours, even if the Russian bombings against various cities in Ukraine continue unabated. This is what emerges from the latest report of the Ukrainian Army, according to which Russia has withdrawn its soldiers besieging the capital after having suffered significant losses in terms of human lives: there is talk of at least 10,000 soldiers killed in a month of armed clashes.
In fact, the Kremlin has already transported Iskander missiles to the city of Kalinkavichy, in the south-east of the pro-Russian country. Military officials in Kyiv have reported that, according to their hypothesis, this partial withdrawal of the army has "significantly reduced" the intensity of the armed advance towards the Ukrainian capital.
On the same topic see also the article published by AVIONEWS.
Gic - 1243321

AVIONEWS - World Aeronautical Press Agency