Ukrainian conflict: Moscow's withdrawal does not convince Kiev
Zelensky: "I think that as long as blood is flowing from here, I will never get out"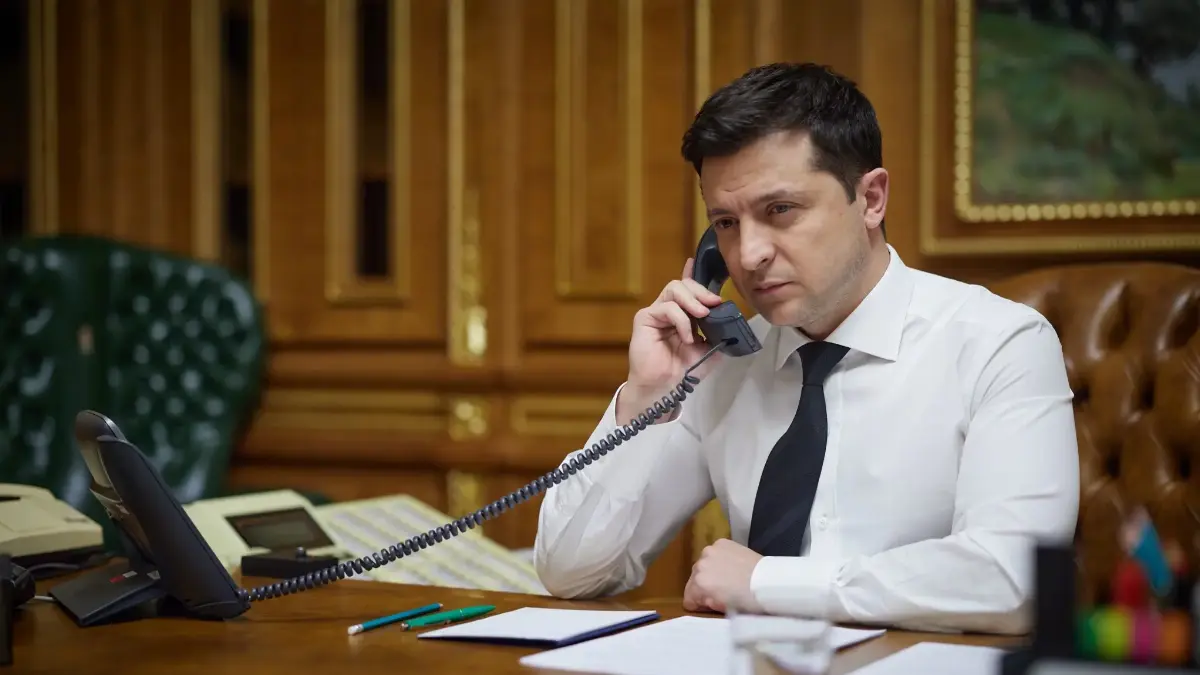 Russia announced the will to keep open a humanitarian corridor to evacuate civilians today from the city of Mariupol, in the south of Ukraine. The same had been done yesterday, but the continuous attacks in the area did not allow to go through it safely and quietly. Meanwhile, the Ukrainian president, Volodymyr Zelensky, has accused Moscow of preparing several military attacks on the country's frontline, in Donbass and against Mariupol.
"I do not feel patriot, I am internationalist and close to human beings, the poor, those who are equal to me. I freely having no weight on my shoulders I think that as long as the blood flows from here I will never leave. My choice is to stay here", says the Ukrainian president who said he was willing to fight Putin until the last battle.
Meanwhile, the head of the Russian National Defense Control Center, Mikhail Mizintsev, said: "Following the personal requests of the French president and the German chancellor to the Russian president, the Russian armed forces will reopen the humanitarian corridor from Mariupol to Zaporizhzhya with a stop in Berdiansk at 10:00 am, Moscow time, on April 1" (9:00 am in Italy).
Gic - 1243482

AVIONEWS - World Aeronautical Press Agency