EgyptAir plane crash: pilots were smoking in the cabin
According to French report aircraft crashed into sea due to fire caused by oxygen leakage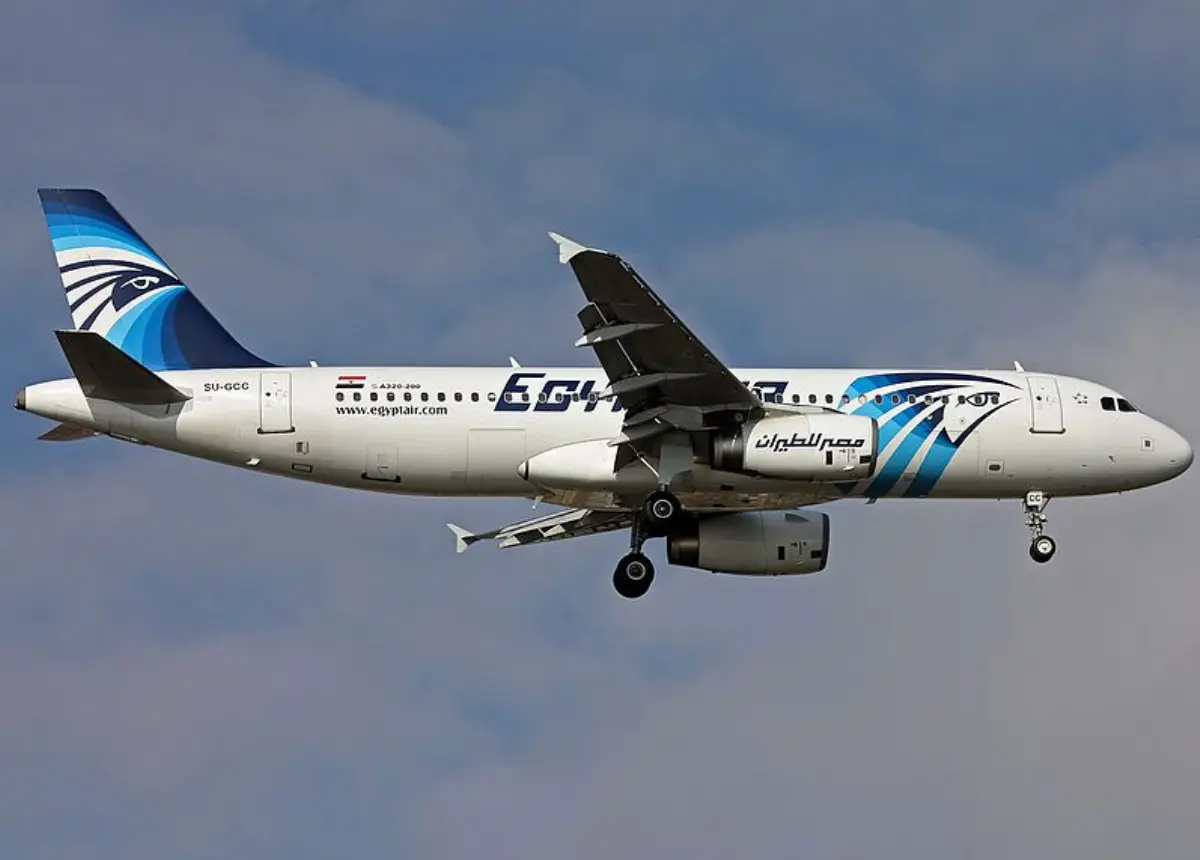 A document sent to the Paris court of appeal about a month ago would shed new light on the Paris-Cairo air link (flight MS804), operated by EgyptAir with A-320 aircraft, which had crashed in the Mediterranean Sea on May 19, 2016, killing all 66 people on board. According to the dossier, the pilots in all probability were smoking: this would be the cause of the fire that broke out in the cockpit due to the leakage of oxygen from the mask of the co-pilot, which would have encouraged combustion.
This was reported by the Italian newspaper "Il Corriere della Sera", which claims to have read the 134-page document, sent to French judges, who are investigating for manslaughter, as among the victims there were also 12 people from beyond the Alps. This is a very important study because to date the investigations of the Egyptian authorities have never released any report, neither in preliminary nor final form.
This is the reconstruction of events according to the new report. On May 16, 2016, the maintenance worker had replaced the co-pilot's oxygen mask, but left the airflow lever in the "emergency" position. This, as confirmed by the Cockpit Voice Recorder (CVR) audio track, would have leaked oxygen into the cabin, igniting "a spark or flame" upon contact with a cigarette. This is a hypothesis made plausible by the fact that the ashtrays had been changed recently because they were much used.
On the same subject see also the articles published by AVIONEWS 1 and 2.
Gic - 1243966

AVIONEWS - World Aeronautical Press Agency