China will triple space station
Shenzhou-14 mission kicks off, which docked the Tiangong in recent hours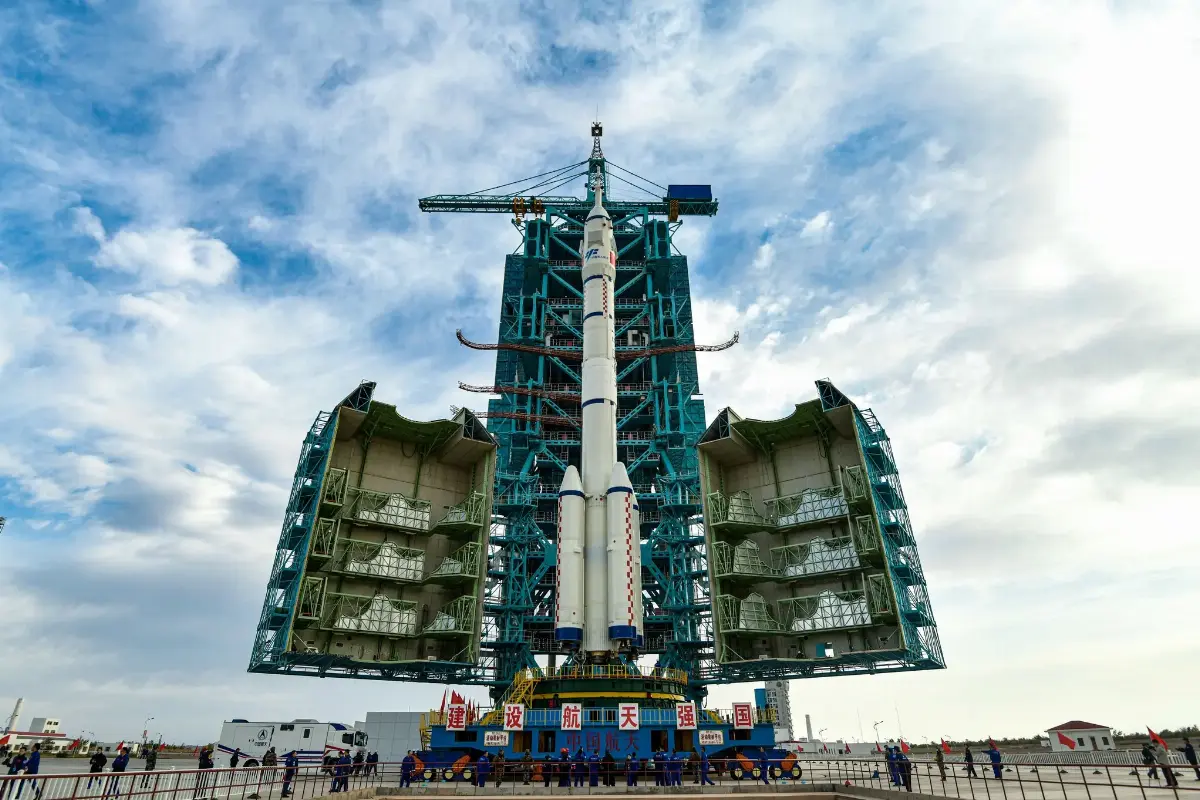 The Chinese space shuttle Shenzhou-14 docked with the Tiangong orbiting station in recent hours. On board were three astronauts, who will remain working at the facility for the next six months. This is the third Dragon crew to have reached the cosmos to deal with the construction of the space station, which will see its size triple in the coming weeks thanks to 20 tons of material.
On board the station are space veteran Chen Dong, female cosmonaut Liu Yang, the first Chinese to go into space, and Cai Xuzhe on her first flight into orbit. The Shenzhou-14 spacecraft had been launched with a Long March 2F carrier rocket, which departed from China's Jiuquan Satellite Launch Center base, located in the Gobi Desert. After about seven hours of travel, the shuttle docked with the Tianhe module.
On the same topic see also the article published by AVIONEWS.
Gic - 1244897

AVIONEWS - World Aeronautical Press Agency