Germany: transport strike on 27 March
Air traffic controllers and ground staff down tools for 24 hours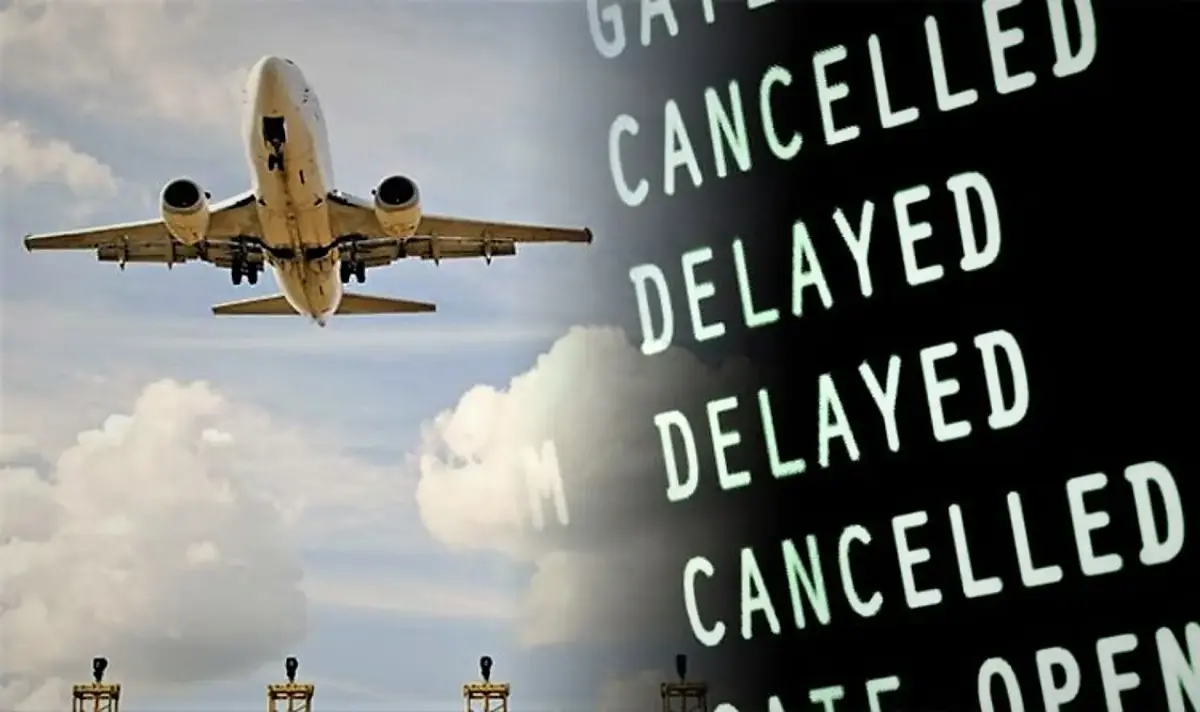 It is a national transport strike in Germany on Monday 27 March. The unions Evg and Verdi called it, proclaiming the mobilization of employees in the long-distance railway sector, urban public transport, airports, motorway management companies, as well as the administrative sector of naval transport. Workers will fold their arms from 11:59 pm on Sunday 26 March until the same time the following day.
With this protest, the Verdi union intends to put pressure on the State-Municipalities negotiations to ask for a salary increase for public transport workers (+10.5%) equal to at least 500 Euros. The objective of the acronym Evg, which represents rail transport, is instead to have an increase of at least 650 Euros in payroll.
In the air transport sector, it will be the air traffic controllers and ground staff in particular who will cross their arms. Such a massive mobilization had not occurred in Germany since the Spring of 1992, when hundreds of thousands of transport workers had been off work for several weeks.
Gic - 1250289

AVIONEWS - World Aeronautical Press Agency