USA: Spirit Airlines hires 4,000 workers
There are 57,000 fewer employees in the United States than in 2019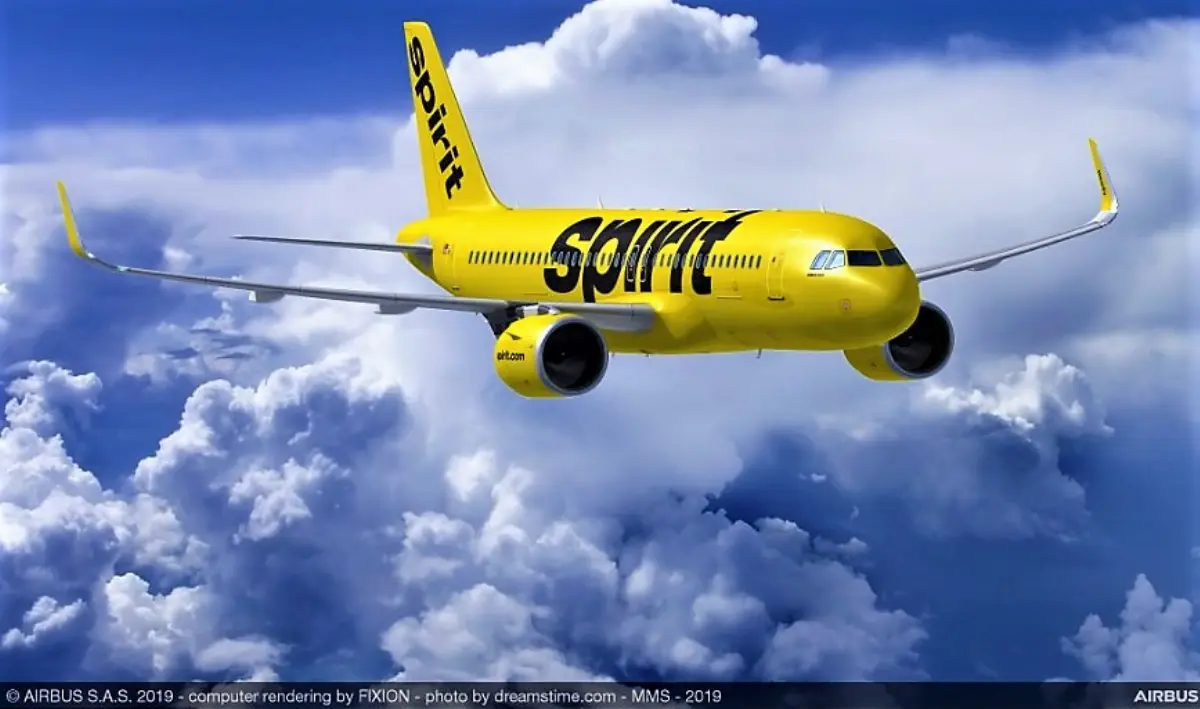 The American air carrier Spirit Airlines has announced that it will hire over 4,000 new workers during 2023. Among the sought-after professional figures there are above all pilots, flight attendants and aircraft maintenance technicians. To this end, the low-cost company has scheduled five recruiting events in April in Las Vegas, Chicago and Miramar, Florida.
This is a decision common to many other American airlines. The reason is easy to understand: during the most difficult period of the pandemic, many workers had been fired, early retired or placed on layoffs. With the end of the health crisis, passenger demand for travel has suddenly risen to pre-pandemic levels. Thus the airlines and the airports found themselves unprepared. Result: tens of thousands of canceled and delayed flights, not just in the US but around the world.
In fact, today Spirit Airlines has a workforce of around 12,000 active employees (2022 data): 3,200 pilots, 5,700 were flight attendants and 3,100 in other roles. Numbers that mark the +22% compared to the previous year. If we look at the United States as a whole, there were 787,328 workers in the airline industry in January 2023 according to the Bureau of Transportation Statistics, compared to 730,384 in January 2019.
Gic - 1250475

AVIONEWS - World Aeronautical Press Agency