Japan: missing military helicopter found
Coast Guard vessels in action off Okinawa Prefecture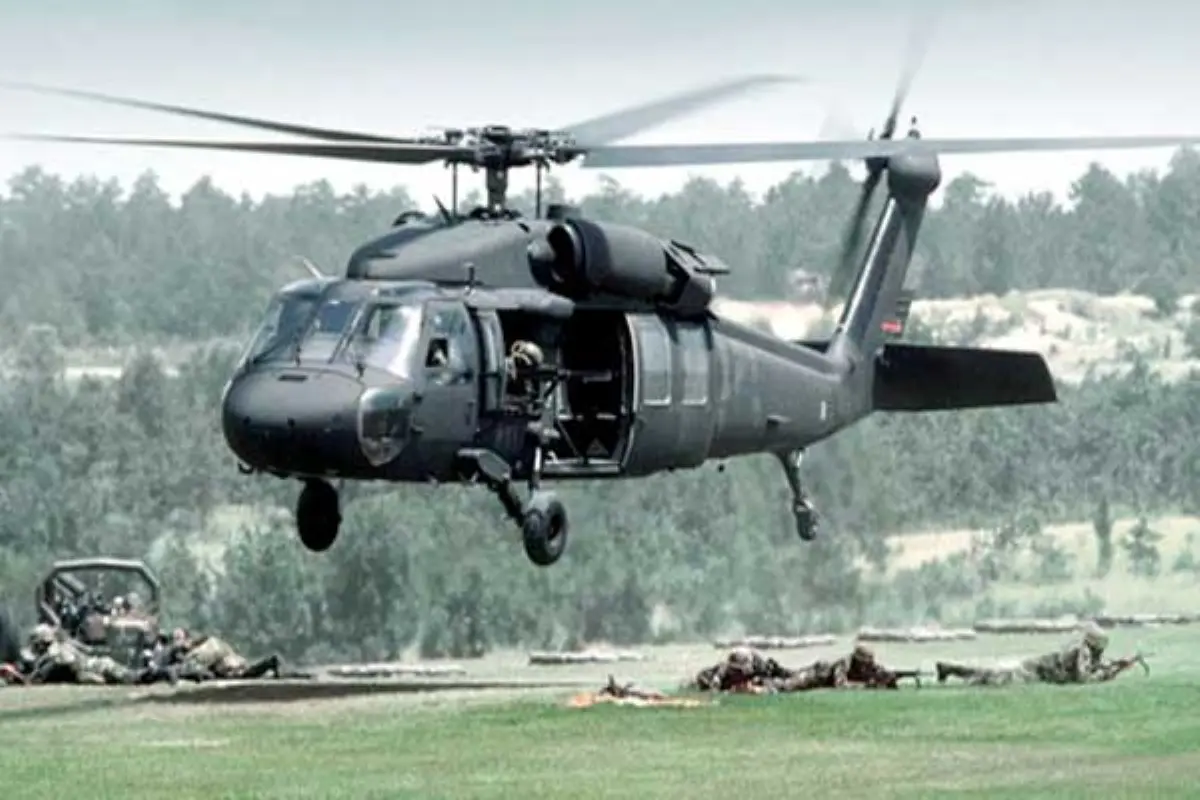 The Coast Guard of Japan recovered, off the coast of Okinawa prefecture, at least 10 parts of the military helicopter Sikorsky UH-60 JA Black Hawk of the Japan Army, which disappeared from radar yesterday, Thursday 6 April, off the island of Myako, in the southern part of the country. The search for the 10 people on board continues frantic.
The aircraft, on board which there were 10 people, belonged to the ground self-defense force (JSDF, Japan Self-Defense Forces) was carrying out a topographical survey mission when, around 16:40, contact was lost with the control tower about two minutes before disappearing, indicating that something had gone wrong shortly after.
Among the wreckage found by the Coast Guard patrol boats are: a large window panel engraved with "Ground Self-Defense Force", a rotor blade, two lifeboats (one of which had a serial number traceable to the one on the missing helicopter). The pieces were recovered in the waters north of Irabu Island, connected to Miyako Island by a bridge.
Gic - 1250624

AVIONEWS - World Aeronautical Press Agency