USA: checks on military helicopters underway
Renewed safety campaign after crash between two Black Hawks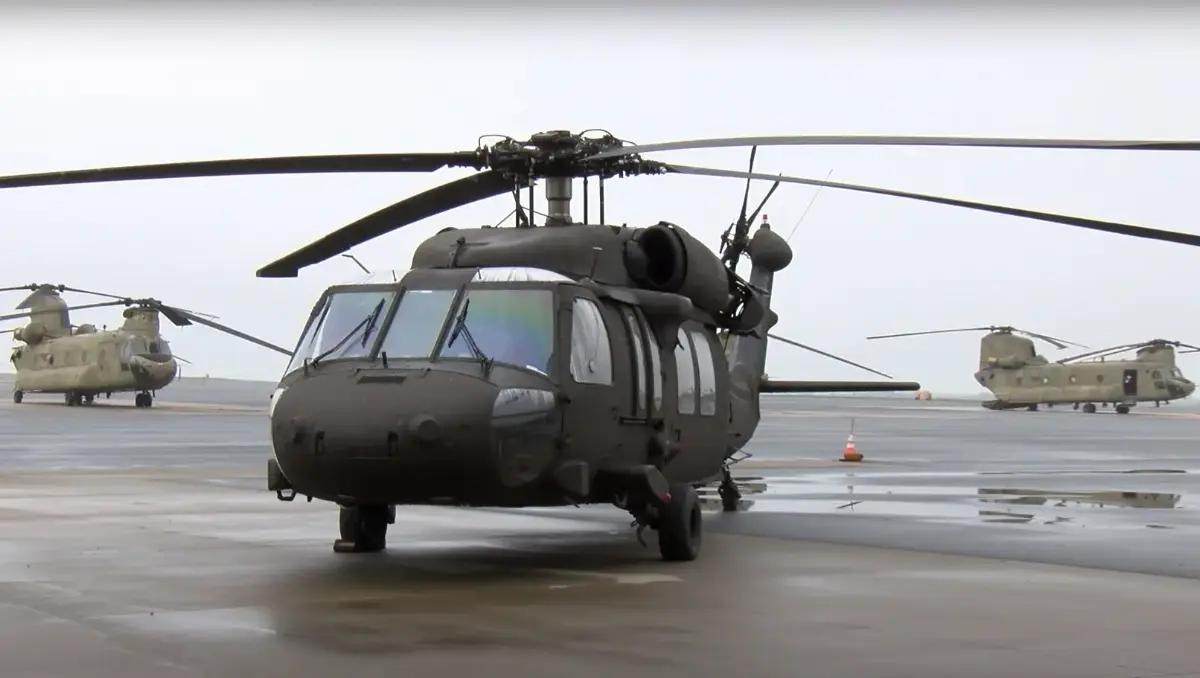 Sikorsky HH-60 "Black Hawk" military helicopters are among the safest flight platforms in the world. However, the recent crash at Fort Campbell, which killed nine servicemen, and 60 fatalities in aviation accidents over 10 years involving this aircraft model, fuel safety concerns. So much so that the US military has now launched a campaign of controls on these rotary-wing vehicles.
The incident at Fort Campbell, which occurred on Wednesday 29 March during an exercise, is one of the most serious in the history of the army: nine soldiers died aboard the two Sikorsky HH-60 Black Hawk military helicopters that collided near the military base home to the 101st Airborne Division, in Kentucky. The last serious accident dates back to 1988, when 17 people lost their lives, also due to a mid-air collision.
For this reason, the United States Congress has ordered an investigation into the accidents with "Black Hawk" helicopters of the National Guard. The documents were made public on Wednesday 12 April. The report on the three most recent incidents (2015, 2021, 2023) attributes the causes to human error: "poor management of training", "haphazard maintenance", "relatively poor safety supervision" and "excessive confidence" with the half.
On the matter see also the article published by AVIONEWS.
Gic - 1250733

AVIONEWS - World Aeronautical Press Agency