Germany: air strike also in Stuttgart
Half of the flights to Cologne-Bonn cancelled; inconvenience until Saturday morning in the airports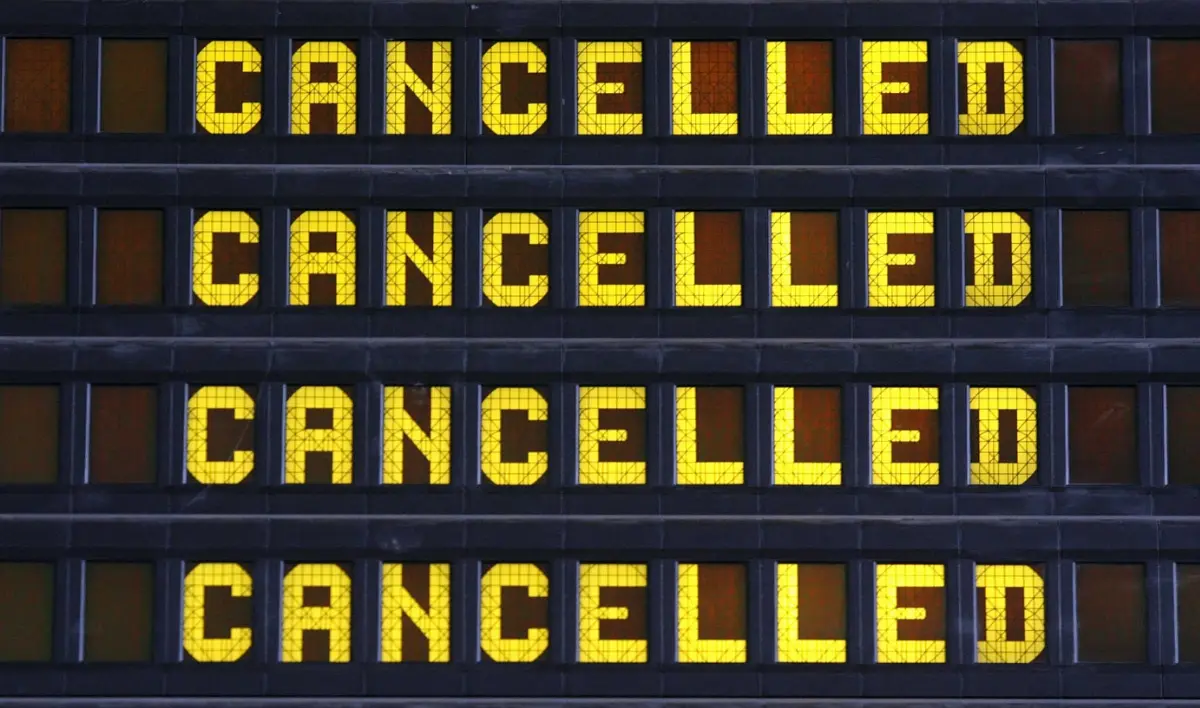 Even today day of inconvenience in the air transport sector in Germany. The main inconveniences, including delays and canceled flights, will be registered at the airports of Cologne-Bonn, Duesseldorf, Hamburg and Stuttgart. To compensate for the canceled flights, many rebookings are expected until Saturday and in the following days. Travellers are advised to contact their airline or tour operator.
The mobilization was called by the Verdi union. The aim of the protest is to resolve the ongoing wage dispute with the Federal Association of Aviation Safety Companies (Bdls, Bundesverband der Luftsicherheitsunternehmen). Abstention from work by workers will result in longer waiting times during check-in and during the verification of documents and boarding phases.
The national strike by airport security personnel in Germany began yesterday, April 20. According to the airport manager of the Cologne-Bonn airport, 121 of the 204 scheduled flights were cancelled, affecting around 28,000 passengers. Finally also in Düsseldorf where various inconveniences and longer waiting times were reported.
Gic - 1250863

AVIONEWS - World Aeronautical Press Agency