Canada upgrades Cormorant helicopters
Modernization program of 13 aircraft for the national army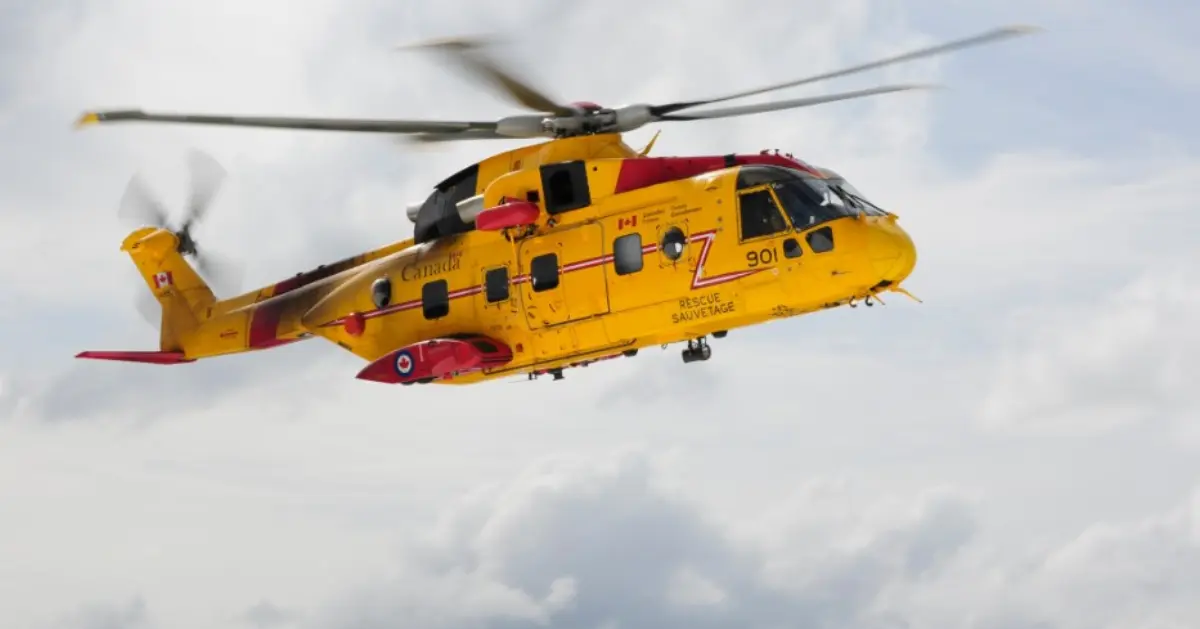 The Canadian executive announced that it has signed a contract with the IMP Aerospace and Defense company, specialized in services for military and civil aircraft, for the modernization (in particular navigation and communication systems) of 13 AgustaWestland AW-101 helicopters (CH -149) that make up the military fleet of helicopters for Search and Rescue (SAR) missions. Delivery of the first rotorcraft is set for 2026.
"The Cormorant fleet has been in service with Canada since 2001. It now requires upgrades to remain operationally effective. The aircraft will be upgraded to the most advanced version", said Canadian Defense Minister, Anita Anand, during a meeting at Canada's international airport. Halifax-Stanfield.
Under the 1.2 billion dollars contract signed in December with the UK division of the Leonardo Group, the main contractor, the Italian company will supply three new Cormorant helicopters to increase the size of Canada's military fleet to 16 aircraft. The deal includes 1.168 billion dollars for helicopters, while 78 million dollars will go towards the purchase of a training simulator.
Gic - 1250984

AVIONEWS - World Aeronautical Press Agency