First cargo planes for Japan Airlines
After ten years, it enhances its fleet for e-commerce freight transport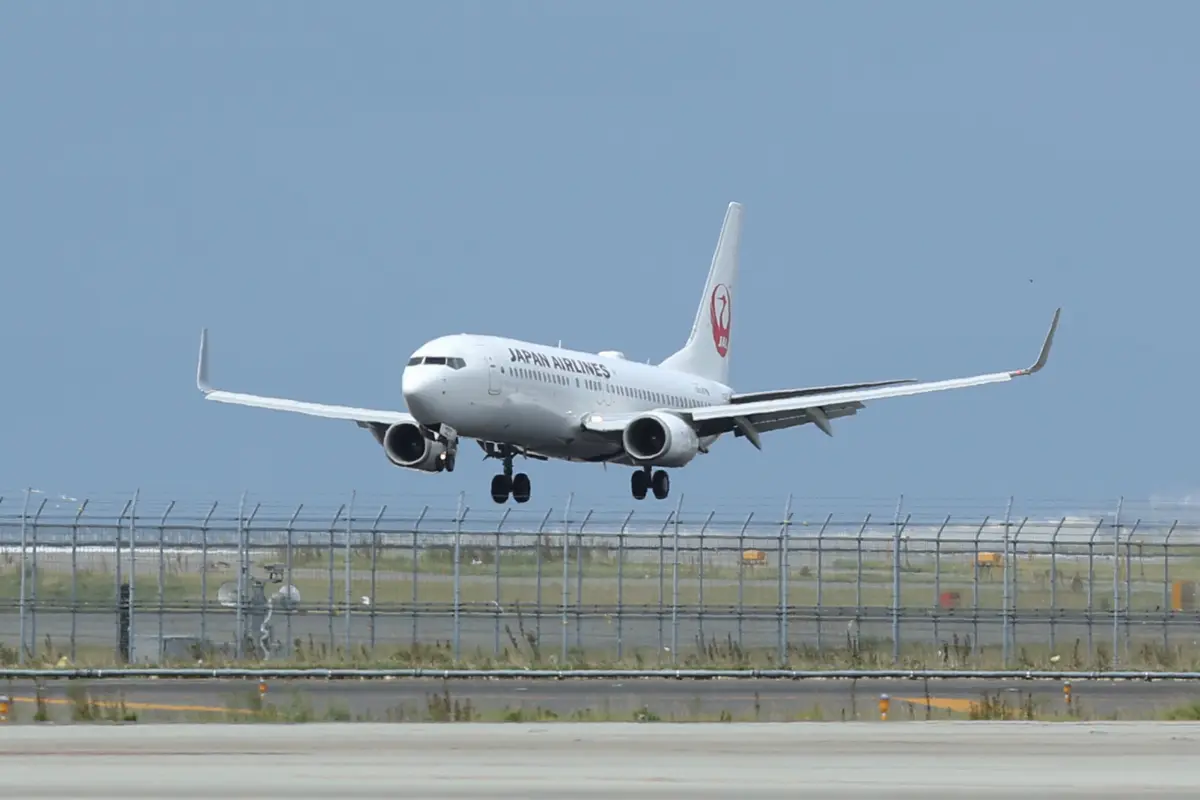 Air carrier Japan Airlines will introduce three new cargo planes to its fleet. The goal is to respond to the increase in demand from consumers in the e-commerce sector. This is the first time in more than a decade, as the company had recently run its cargo handling business, using space on board passenger aircraft or leasing cargo aircraft from other airlines.
"We will team up with logistics partners to reliably meet the growing demand in the international e-commerce industry. Our freight business will be a hybrid of domestic and international, making it slightly different from mainstream conventional cargo businesses", said Yuji Saito, Chief Financial Officer of Japan Airlines.
The three new freighters are B-767/300ERs, whose deliveries will begin in 2023 and end in March 2024. Japan Airlines' decision is also influenced by government regulations, which from 2024 will introduce limitations on the number of working hours allowed to truck drivers in Japan. Air cargo, therefore, will limit disruption in logistics and supply chains.
Gic - 1251045

AVIONEWS - World Aeronautical Press Agency