United Kingdom: attack helicopters spotted
Test flights for new British Army AH-64E Apaches are assumed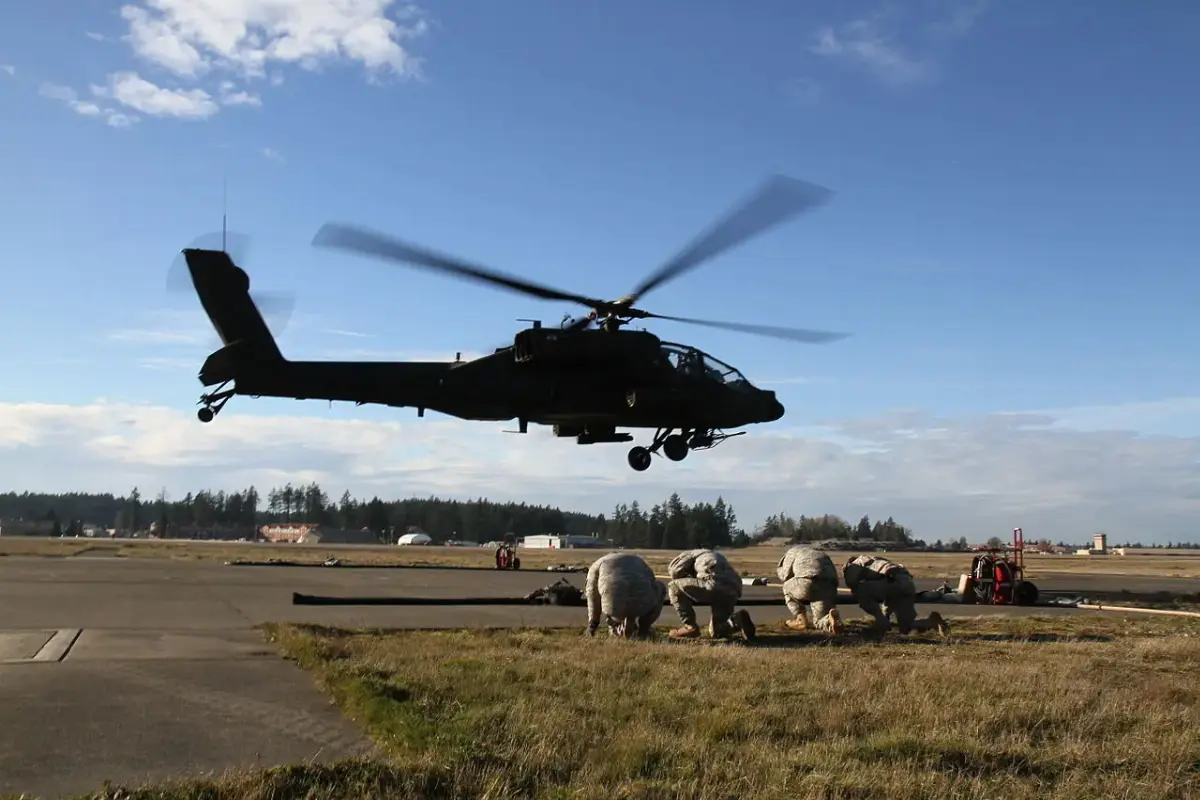 The inhabitants of a small town in the British countryside have been looking up at the sky for days. In fact, sightings of military helicopters carrying out tests and test flights over the roofs of their houses have multiplied in recent times. Among the aircraft are CH-47 Chinook, AH-64 Apache and AW-101 Merlin.
"I knew my friend and I would have an incredible opportunity. We arrived in Llandogo just in time: we stood on the bank of the River Severn, close to the church and saw them coming towards us. Words cannot describe what it feels like having an Apache attack helicopter flying low overhead. It's an amazing experience", said Callum Walker, an aviation enthusiast (spotter).
Some industry insiders stressed that these low-level flybys are test flights for the new upgraded AH-64E Apaches, which are slowly replacing older versions used in Iraq, Afghanistan and Libya. The British Army has taken delivery of the first helicopters, out of a total of 50 that are expected to be delivered by 2024.
Gic - 1251225

AVIONEWS - World Aeronautical Press Agency