United States: traveller attacks stewardess
670 reports of harassing passengers from the beginning of 2023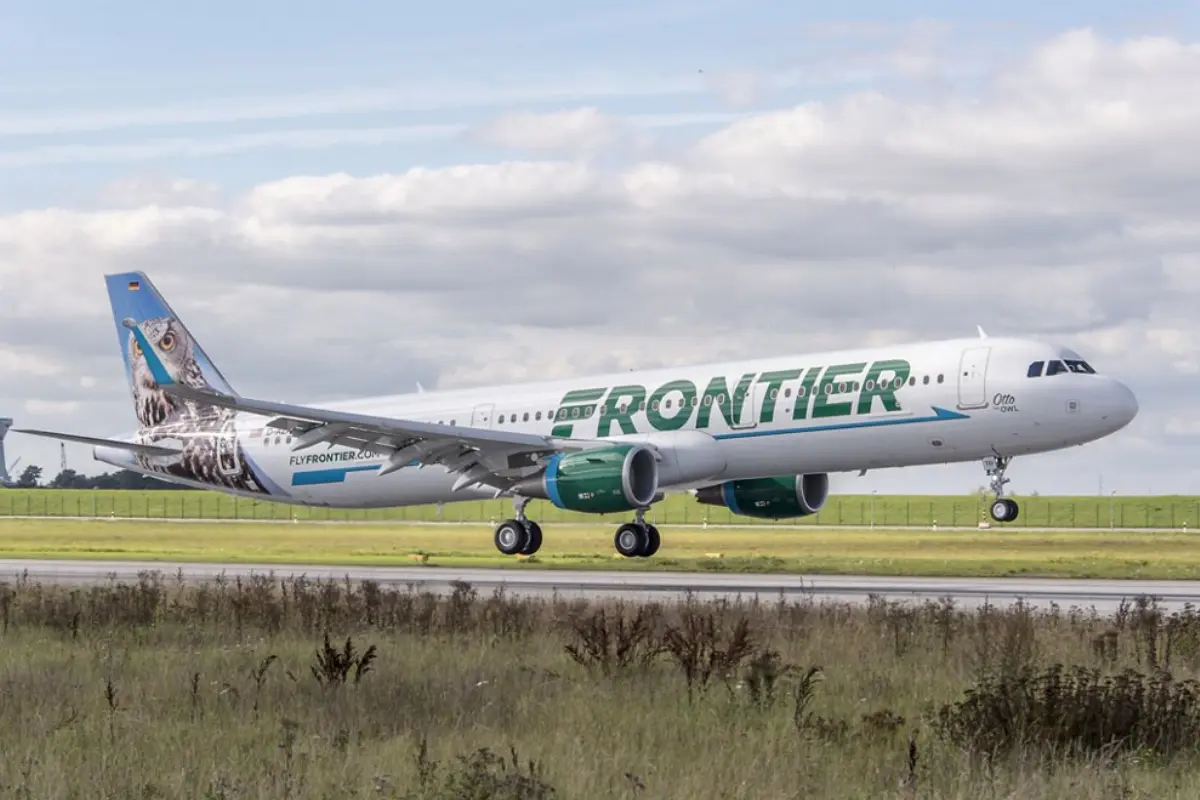 Another attack in the United States by a passenger harassing a flight attendant. This time it happened on an aircraft of the ultra low-cost carrier Frontier Airlines, after the cabin crew asked the traveler to get off the aircraft due to his inappropriate behavior. Denver Police said the woman was charged with assault and will be prosecuted.
According to an initial reconstruction, at dawn on Sunday the Frontier Airlines Airbus A-320neo (flight F9708) was ready for take-off from Denver airport, Colorado, with destination the international airport of Tampa, Florida. Suddenly, for unspecified reasons, the passenger "became aggressive and was therefore asked to get off the plane", but "as he was leaving the aircraft, he grabbed an intercom and hit a flight attendant", explained the company in a note.
The flight departed for Tampa airport nearly four hours late. The police took charge of the passenger who, after being heard about the complaint made against him, then booked another flight after being released. Meanwhile, reports of harassing passengers have risen to 670 since the beginning of the year, according to data from the US Federal Aviation Administration (FAA).
Gic - 1251438

AVIONEWS - World Aeronautical Press Agency