Virgin Orbit: all assets up for auction
After bankruptcy it closes its business, on the market for 36 million dollars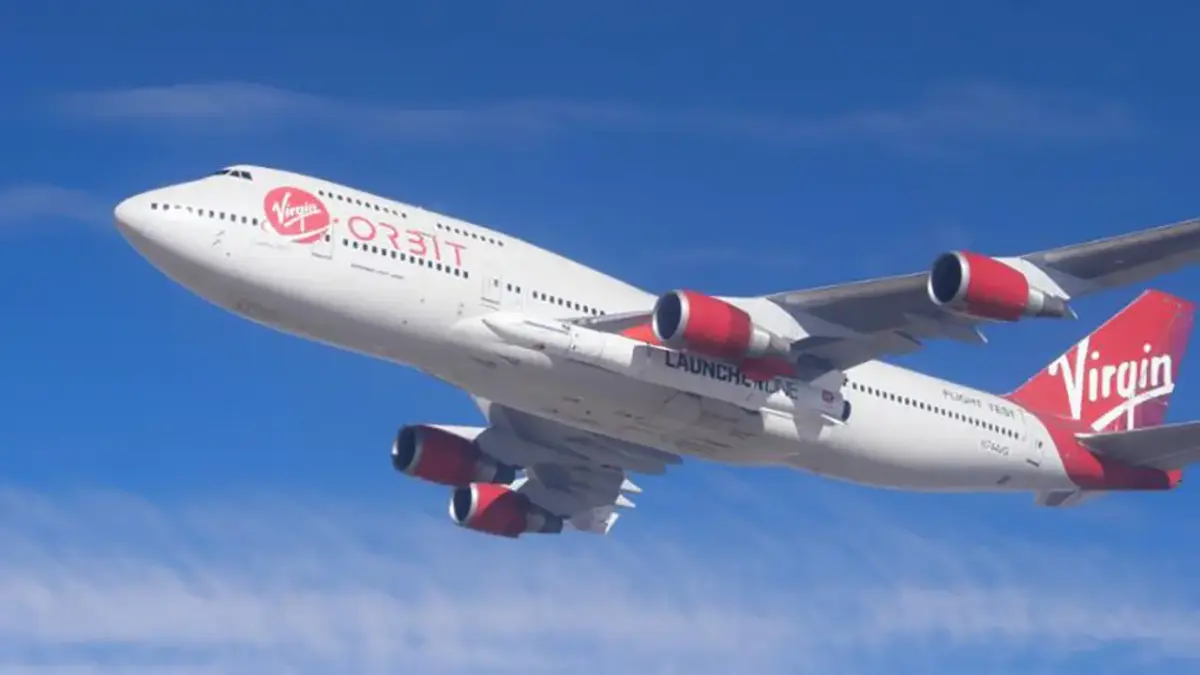 The former US aerospace company Virgin Orbit, specialized in the launch of satellites and now in bankruptcy, has announced that it will close permanently after the sale of all assets. These include its operations as well as its headquarters in Long Beach, California. The remaining value of all of this amounts to approximately 36.4 million dollars. For the aeronautical activities, including the B-747 "Cosmic Girl" aircraft, the Stratolaunch company has already offered 17 million dollars.
Meanwhile, the small space company Rocket Lab, specializing in launch and orbit operations, won the Virgin Orbit headquarters in Long Beach on Monday, May 22, for 16 million dollars. The purchase agreement includes machinery and equipment used to manufacture LauncherOne rockets, which were launched from the B-747 and flown into space. The sale is now subject to bankruptcy court approval.
"The total aggregate proceeds were determined by a rigorous and competitive auction that maximizes property value and minimizes the remaining life of the company's restructuring. Virgin Orbit's legacy in the space industry will be remembered forever", he said. Virgin Orbit said in a statement, specifying that it will sell its assets to a total of four bidders, then cease operations.
Gic - 1251492

AVIONEWS - World Aeronautical Press Agency