Virgin Galactic: first flight after two years
Started mission "Unity 25"; to test safety on suborbital transports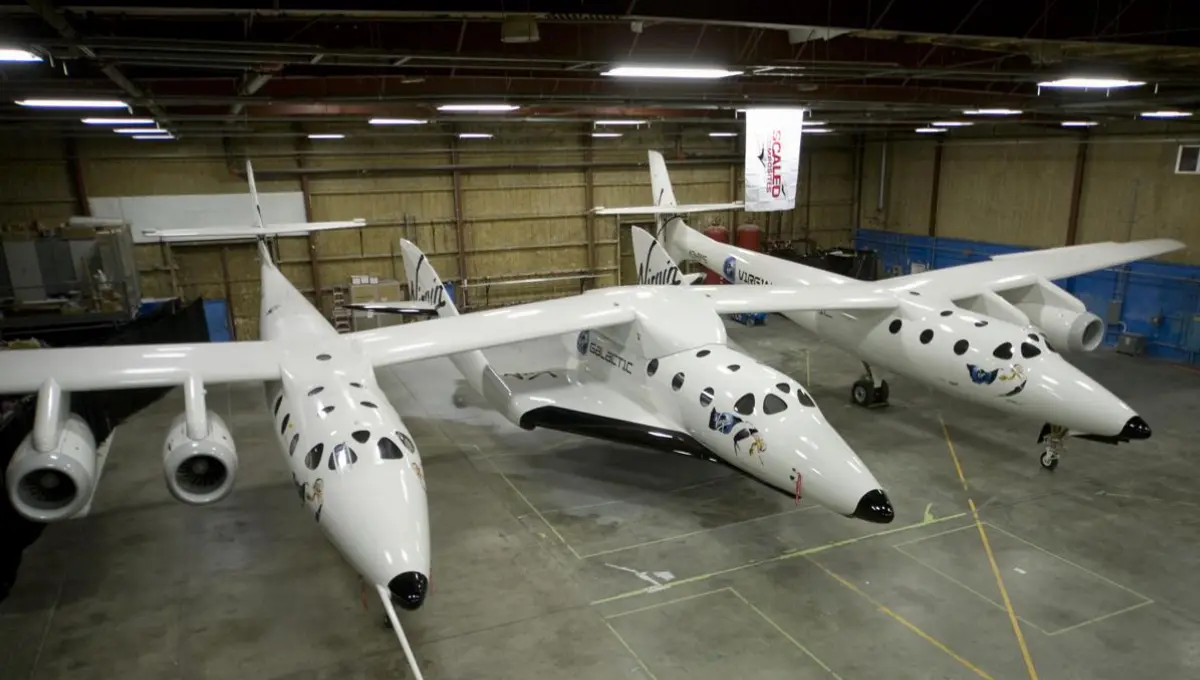 A new suborbital flight test carried out by the British company Virgin Galactic, which specializes in space flights for the commercial market, started today at 3:00pm Italian time. The launch was carried out from the "America" spaceport in New Mexico. The "Unity 25" mission is yet another test necessary to validate and standardize the procedures before starting the space transport service.
The test program calls for a Virgin Galactic Scaled Composites Space Ship Two aircraft, called "Mum Eve", to reach an altitude of 15,000 metres. At that point the "VSS Unity" shuttle, with six people on board (two pilots and four crewmembers) will disengage from the mother aircraft and then reach an altitude of 80 kilometers and finally land like an airplane.
The test comes just under two years after the last flight, which took place on July 11, 2021. On that occasion, an anomaly was recorded in the shuttle's ascent phase, but overall the flight ended positively. However, the deviation from the planned route had prompted the American federal authorities to carry out in-depth investigations and to suspend the already planned activities.
Gic - 1251524

AVIONEWS - World Aeronautical Press Agency