Hill Helicopters will introduce first helicopter
On display at the Imperial War Museum, Duxford, UK in December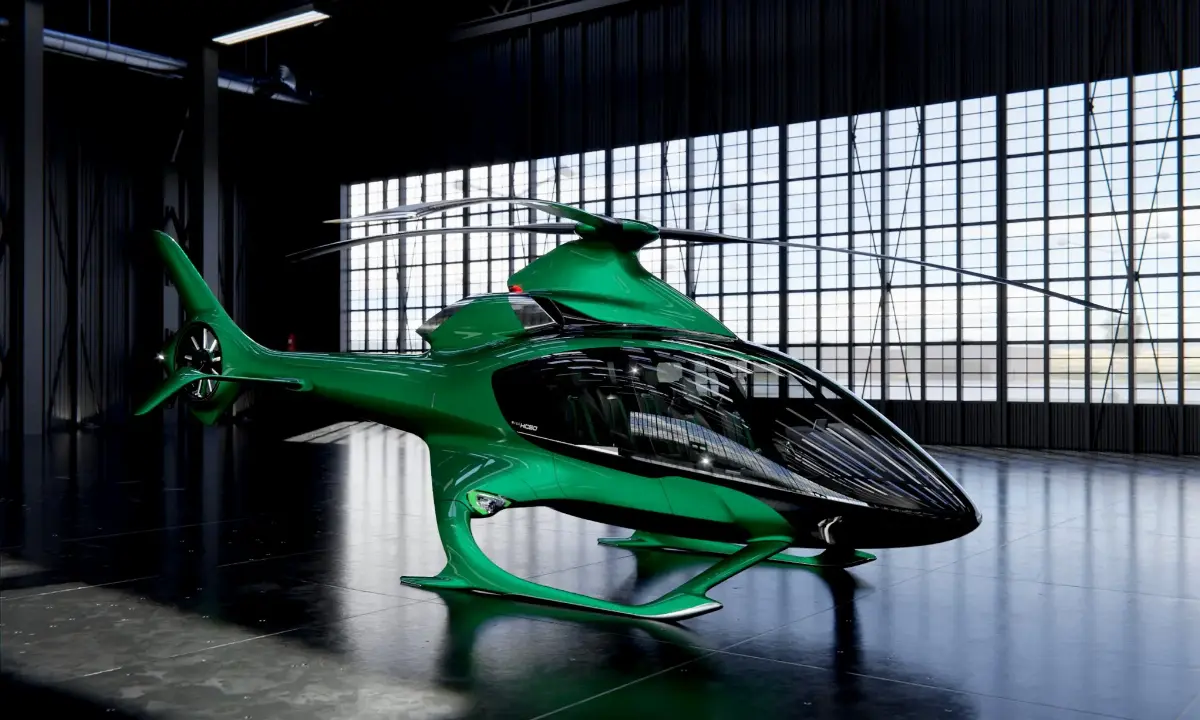 The British aircraft manufacturer Hill Helicopters has announced the presentation of its first helicopter, called the HX-50, during an event at the Imperial War Museum in Duxford, in the United Kingdom, to be held on December 7th. According to reports from the company, the order book already amounts to 830 aircraft (673 HX-50s and 157 in the HC-50 variant) commissioned by 59 countries.
"When you come to the event, you will be able to experience the HX-50 for the first time. You will be able to sit in the seats, see the lines of the aircraft, use the digital cockpit and experience what it will be like to own one of these" means. "You'll also get to experience the GT50 engine for the first time, and we'll be rolling out the transmission and rotor systems", said Jason Hill, the aircraft company's Chief Executive Officer.
To date, the industry reported that it has completed the fuselage and tailboom assembly for the new HX-50 helicopter, and is nearing completion of the design of its GT50 turbine engine, in addition to already having a variety of components such as fans, gears and bearings. The company announced that the helicopter will have leather seats, climate control, a digital cockpit, two-axis autopilot, retractable landing gear and a choice of colors.
Gic - 1251643

AVIONEWS - World Aeronautical Press Agency