Holland buys 14 military helicopters
They will be employed by the Special Operations Force (Sof) for operations on land and at sea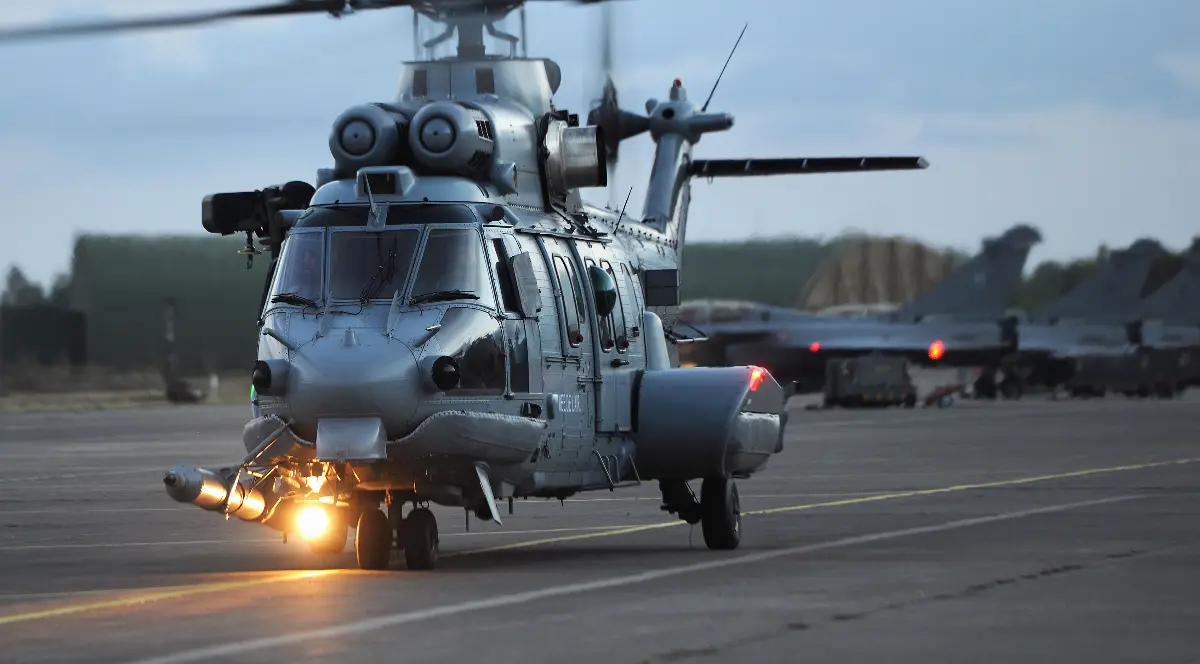 The Netherlands has announced the purchase of 14 new military helicopters for the training of the "special forces" of the Dutch Air Force. The sale concerns Airbus Helicopters H-225M "Caracal" long-range tactical transport aircraft. It was announced by State Secretary Christophe van der Maat at a meeting in the House of Representatives. Deliveries are expected to start in 2028.
It is a move with which the Dutch defense minister Kajsa Ollongren intends to replace the current fleet of 12 H-215M "Cougar" helicopters. The dicastery specified that the new aircraft will be deployed at the Gilze-Rijen air base, in the southern Netherlands, where they will be used by the Special Operations Force (Sof), for missions on land and at sea. According to the Dutch newspaper "De Telegraf" it is a move recommended by the North Atlantic Treaty Organization (NATO).
The H-225M is a heavy tactical military transport helicopter. It mounts a Turboméca Makila 2A1 2-turbine engine (1,776 kW), has a cruising speed of 258 km/h and an empty weight of 5330 kg. The aircraft can carry up to 29 soldiers and can be used for combat operations, SAR (Search and Rescue) and for the evacuation of wounded in war zones.
Gic - 1251736

AVIONEWS - World Aeronautical Press Agency