New Zealand: laser against Police helicopter
A 49-year-old man identified, he will appear in court soon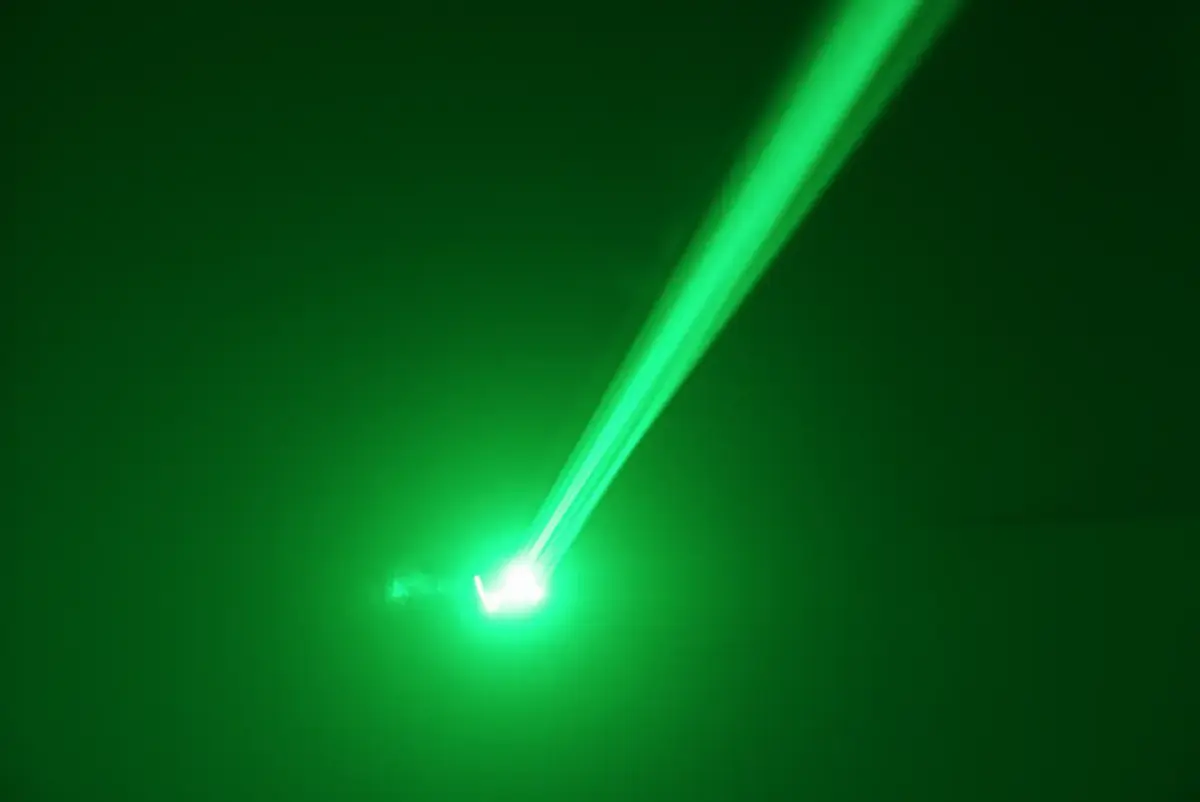 A New Zealand District Police helicopter was targeted tonight by a man who attempted to blind the crew with a laser device. The aircraft was flying over the Mangere district, south of the city of Auckland. The incident happened at 00:20 on Tuesday, a few hours later the suspect was identified and reported to the competent authorities.
"Our onboard technology was able to clearly capture the person's face and immediately identify the address" of his home. Then "police ground units soon arrived and took a 49-year-old man into custody. "This behavior is simply idiotic and puts the lives at risk", said Senior Sergeant Garry Larsen .
"The use of the laser against any aircraft in flight -he added- could cause serious damage to the crew. The police helicopter was working hard for the protection and safety of everyone". We will punish "every single act related to the use of lasers, for which people are held responsible for a crime". The man faces three months in prison and a 2,000 dollar fine.
Gic - 1253636

AVIONEWS - World Aeronautical Press Agency