Ukrainian war: US suspends aid to Kiev
About 16 billion dollars will be provided to pay salaries to federal employees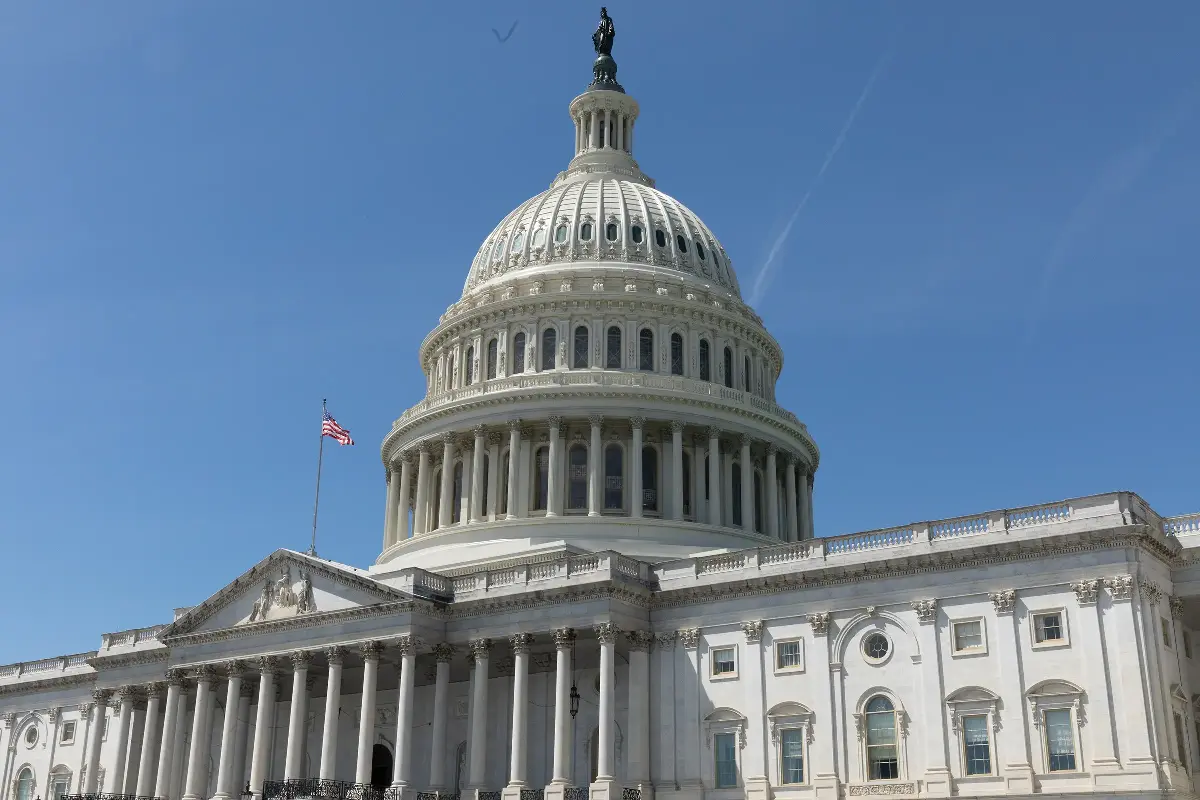 Ukraine will not receive an additional 6.2 billion dollars in military aid from Washington. It is what emerged in the last few hours after a heated political discussion in the United States Congress regarding the budget law. The Republicans have supported a rule that allows the disbursement of 16 billion dollars to local governments, at least until mid-November, to manage national emergencies, but cancels aid to Kiev.
"We cannot in any way stop helping Ukraine against Russia's brutality. I want to tell Kiev and our European allies that you can count on us. We will not abandon Ukraine", assured US President Joe Biden, commenting on the law that avoided the shutdown, but cut economic aid to the Russian-Ukrainian war.
The Senate has given the green light to the law that saves millions of American citizens who risked being left without a paycheck. However, this choice will be paid by Kiev's military counter-offensive against Russia, which could suffer a serious setback. After complaints from the undersecretary of defense, Michael McCord, the Democrats did not feel like supporting Kiev and going against over 1.5 million federal employees and more than 2 million American soldiers who risked being left without pay.
Gic - 1254044

AVIONEWS - World Aeronautical Press Agency