Do you want to access to this and other private contents?
Log in if you are a subscriber or click here to request service
USA-CHINA: TRADE RELATIONS DETERIORATED AFTER HAINAN ACCIDENT?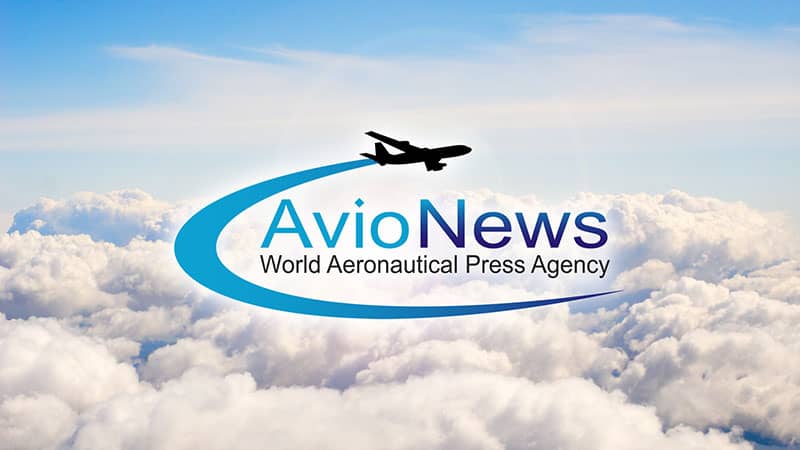 CHINA, What is the load of the American fighter question in the normal Usa-China trade relations? Before the US crew was finally released only two days ago, Beijing entrance in WTO (World Trade Organization), expected for the end of the year, seemed to be in serious danger. American administration declared to be willing to divide the two issues, but a crisis delay would have made insecure the trade...
AVIONEWS - World Aeronautical Press Agency - 11093

AVIONEWS - World Aeronautical Press Agency