Do you want to access to this and other private contents?
Log in if you are a subscriber or click here to request service
Helicopters overflew Madagascar to assess damages produced by "Ernest"
Antananarivo, Madagascar - And in order to aid population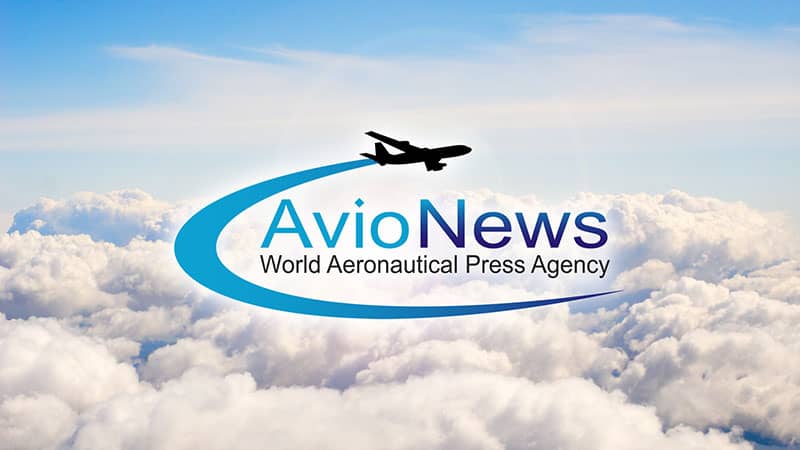 Helicopters took off today in order to aid the civil population and perform its first monitoring of the effects produced by the violent tropical storm which affected the great isle in the Indian Ocean during recent days; also the local Civil Defence acted both on the ground and in the sea. "Ernest" - as this is the name of the storm - has killed seven persons so far, according to what stated by local...
AVIONEWS - World Aeronautical Press Agency - 113122

AVIONEWS - World Aeronautical Press Agency