Do you want to access to this and other private contents?
Log in if you are a subscriber or click here to request service
AVIONEWS at Cybertech (2). Tofalo: "Italy must have a leading role in the Tempest"
The British program offers the opportunity to acquire skills - VIDEO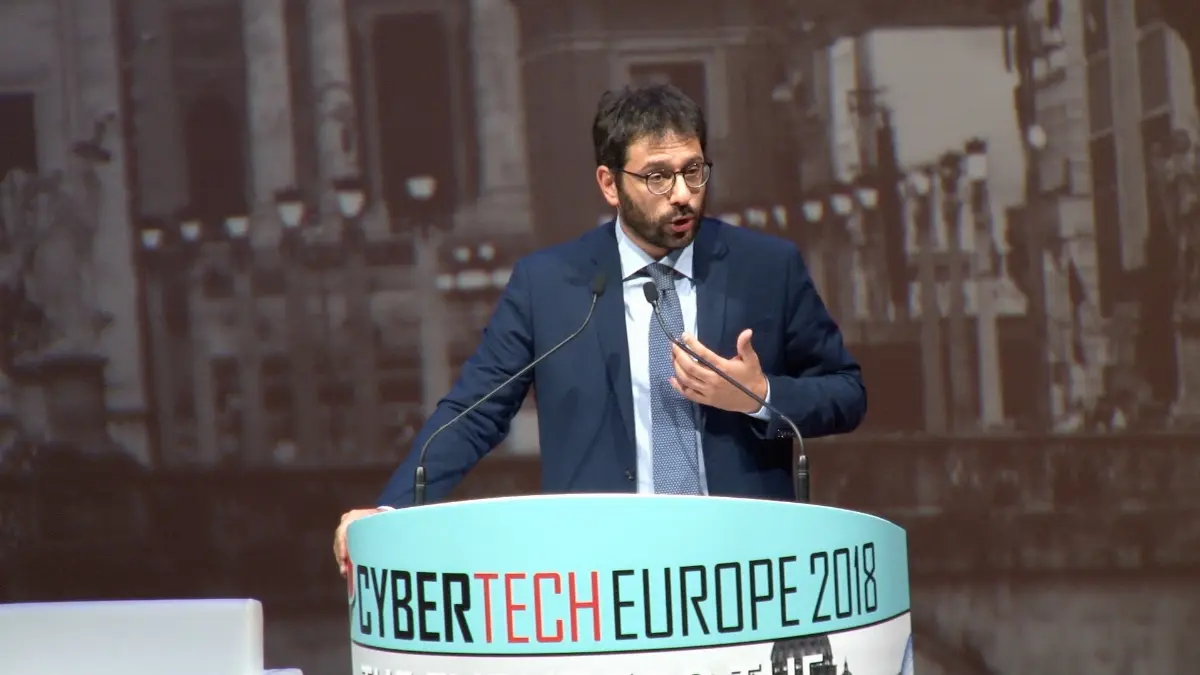 Today and tomorrow the event "Cybertech Europe 2018" takes place in Rome, the world's IT security event with the participation of the leading IT companies in the world and a large number of start-ups, to which is added the presence of Leonardo -the event organizer- representing one of the leading companies on the entire cybernetic scene. The event (see news AVIONEWS) was opened by the managing director...
M/A - 1214676

AVIONEWS - World Aeronautical Press Agency