FAA and CAAjoint certifications on eVtol are launched
Towards common standards on manufacturing, airworthiness and personal licensing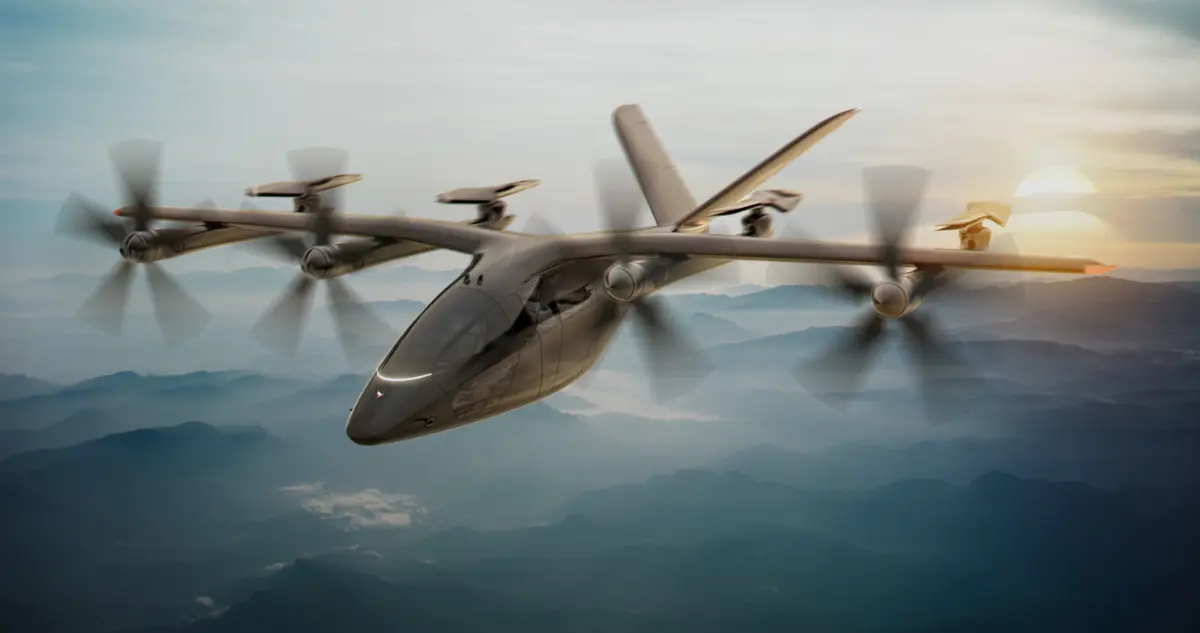 London and Washington agree to define common standards on flight authorizations for electric vertical take-off and landing aircraft. The US Federal Aviation Administration (FAA) and the UK Civil Aviation Authority (CAA) have signed an agreement to collaborate on a joint Electric Vertical Take-off and landing (eVtol) certification process.
"To support future eVTOL aircraft development and operation, the US and UK civil aviation authorities are engaged in a range of bilateral and multilateral discussions focused on facilitating certification and validating new electric aircraft, production, continued airworthiness, operations, and personnel licensing", the two regulatory agencies announced in recent hours.
The rapid development of new eVtol technology is putting pressure on governments around the world. Last month, Brazil's National Civil Aviation Authority (ANAC) and Embraer formalized a procedure to get the aircraft certified in Eve. The global industry companies have signed commitments to deliver more than 3,600 units over the next few years.
On the same subject see also the article published by AVIONEWS.
Gic - 1242750

AVIONEWS - World Aeronautical Press Agency