Ukraine war: Kiev asks for military planes
Zelensky: "West plays ping-pong in deciding who should send jets"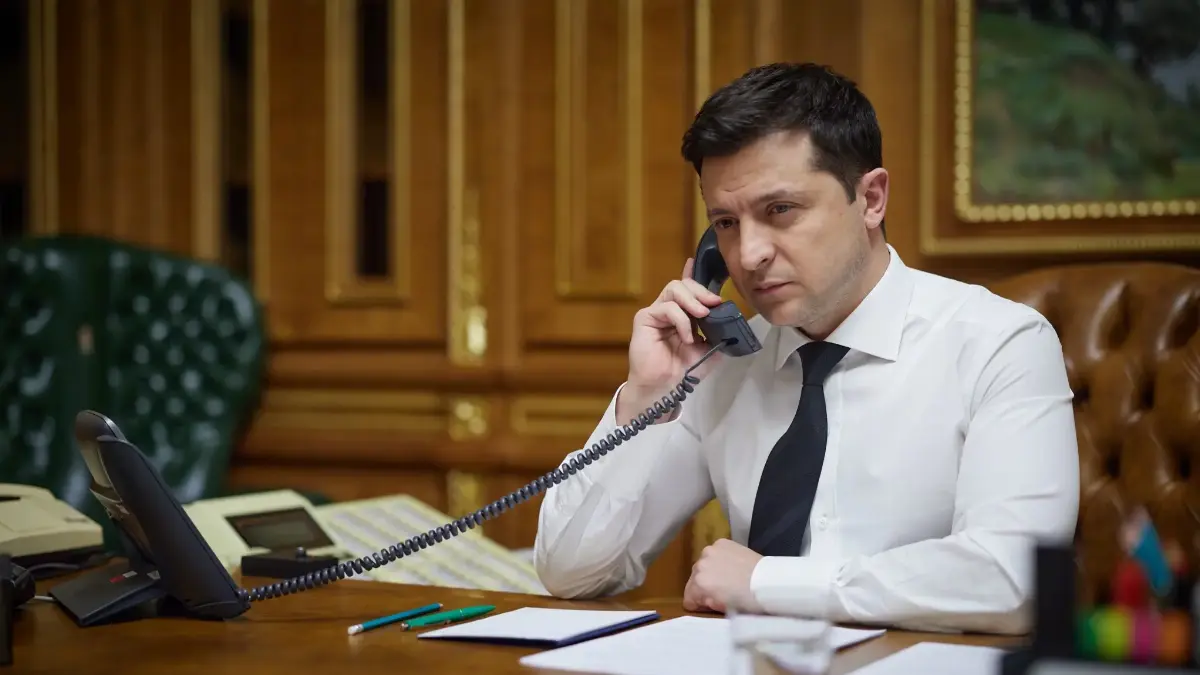 Accusations to the West from Ukrainian President Volodymyr Zelensky, guilty in his words of not having enough "courage" in sending military aid to support Ukraine. Kiev calls for planes and more tanks to stop the Russian advance. Meanwhile, the politician has given for the first time since the beginning of the war an interview to Russian journalists in which he talked about the basis for a possible agreement with Moscow.
The West "plays ping-pong in deciding who should send the jets. Today I spoke with the defenders of Mariupol. Their determination, their heroism, their steadfastness is extraordinary. I hope that they have at least 1% of their courage who have been thinking for 31 days about how to send us one or two dozen planes". It was stated by the Ukrainian president in a video posted on social networks.
Meanwhile, to the Russian media he indicated the points on which to build an agreement with the Kremlin to end the armed conflict: the neutrality of Ukraine, no nuclear status, a compromise on the Donbass, no demilitarization of Kiev. The interview, whose publication was banned by the Kremlin, was disseminated by the independent news portal "Meduza".
On the same topic see also the article published by AVIONEWS.
Gic - 1243324

AVIONEWS - World Aeronautical Press Agency