Ukrainian war: the fall of Mariupol
Russian siege in the city to gain control of the warm seas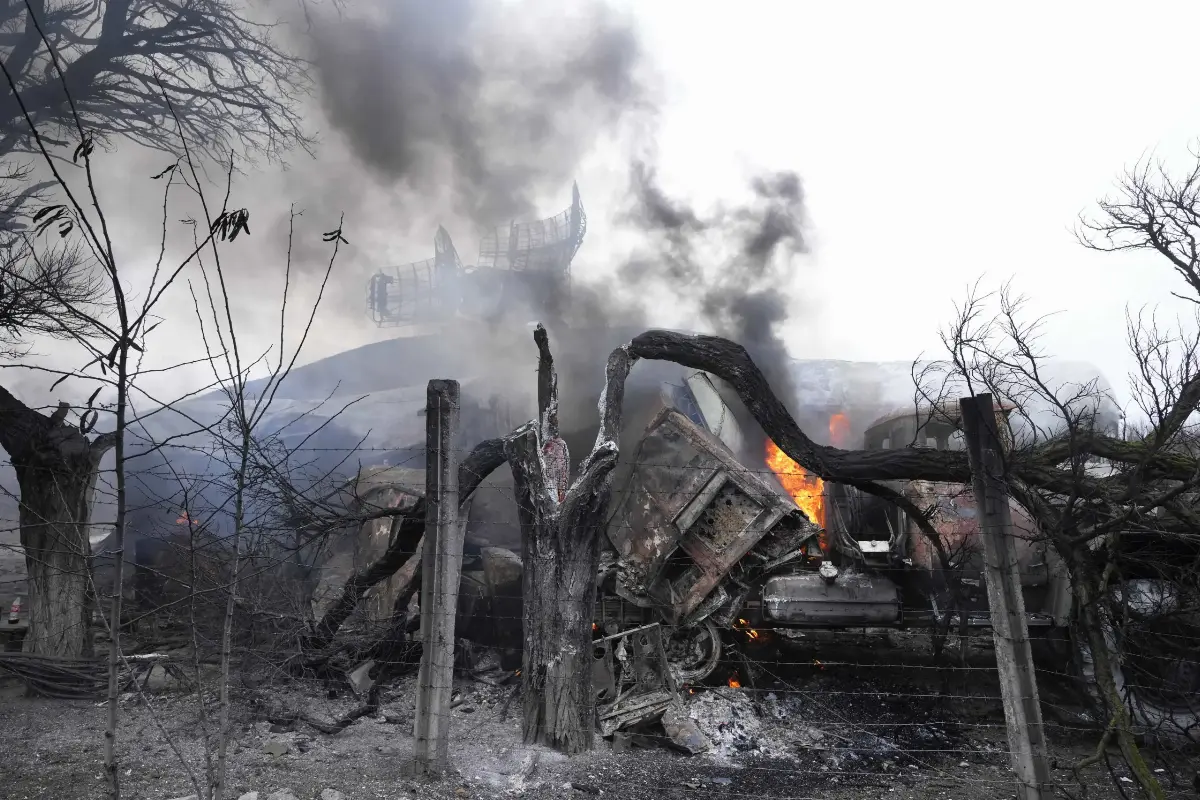 After the failed siege of the capital Kiev, now the Russian-Ukrainian conflict focuses on the east and south. Among the various objectives, the Soviet army now aims at the maritime city of Mariupol, located in the south-eastern part of Ukraine washed by the Sea of Azov. A strategic place for Moscow, as it is located halfway between the Crimea and the Russian border. The conquest of this important commercial center would grant the Kremlin the control of this entire coastal strip.
This is the current situation. The city suffers a hard siege and would be almost completely in the hands of the Russian Army. Pro-Russian separatists have claimed to have taken "total control" of the port. Russia claims that 1026 Ukrainian military personnel have surrendered. Kiev has denied any circumstances. The Ukrainian resistance in the city consists of several thousand soldiers, barricaded in some key points. It is not known how much longer it will be able to counterattack.
What is certain is that more than half of the population has remained in the city and is still trying to escape and according to local authorities are 100,000. The mayor of Mariupol denounces: destroyed hospitals, at least 20,000 victims and the use of mobile crematoria by Moscow. The prospects for evacuation are poor, considering that the humanitarian corridors repeatedly requested are in fact blocked. Turkey has declared that it could make "available ships for evacuation and is waiting for a positive answer".
On the same subject see also the article published by AVIONEWS.
Gic - 1243760

AVIONEWS - World Aeronautical Press Agency