The new military helicopters China is working on
Tilt-rotors, artificial intelligence and high speed, with an eye on US models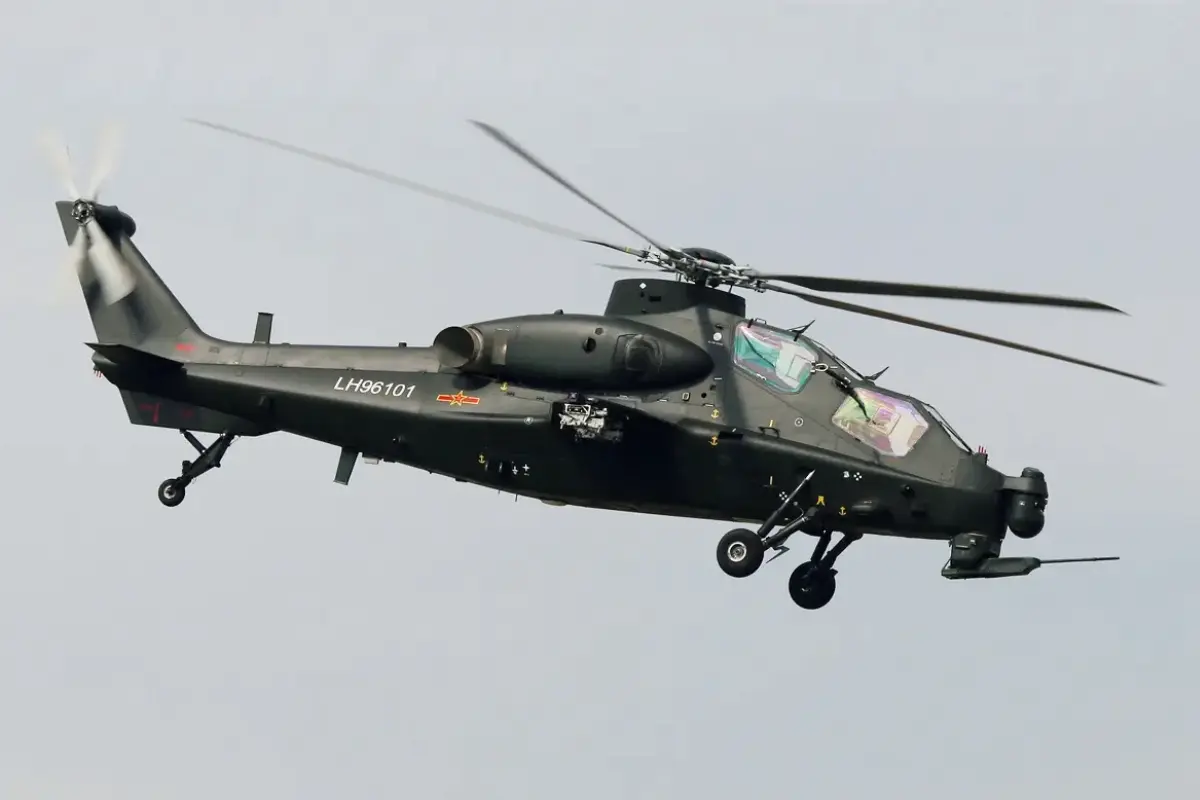 China is pursuing an ambitious long-term program to develop a fleet of cutting-edge military helicopters, able to compete technologically with the fleet of other world powers, first and foremost the United States. To do this, Beijing is betting heavily on artificial intelligence and aircraft speed. The time horizon in which it expects to have a finished product is ten years.
Unlike traditional helicopters, the new aircraft will have very different designs, which will allow them to exceed the speed limit of about 300 kilometers per hour. This is reported by the state news site "Global Times", which raises the words of the deputy head of the aviation industry of the Dragon, Wu Ximing, former designer of the attack aircraft Z-10 in service with the Chinese army.
Beijing has no shortage of models to imitate. To remain in the United States, the eyes of the Dragon have been studying for some time some specific aircraft: the V-22 Osprey military transport tiltrotor (airplane-helicopter) developed by Bell and Boeing, the Sikorsky S-97 Raider reconnaissance and attack helicopters and the SB-1 Defiant on which Sikorsky and Boeing are working. The Dragon is also working on a new tiltrotor and a helicopter with an innovative design.
On the same subject see also the article published by AVIONEWS.
Gic - 1243928

AVIONEWS - World Aeronautical Press Agency