Salvatore Sciacchitano re-elected as President of ICAO Council
For a second three-year term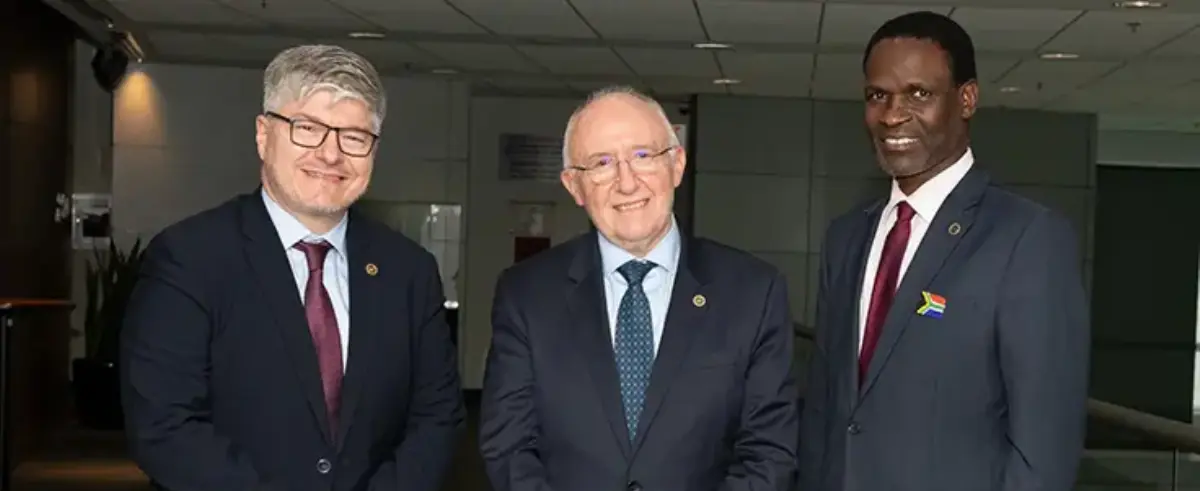 Salvatore Sciacchitano was re-elected by acclamation last Monday for a second three-year term as President of the Council of the International Civil Aviation Organization (ICAO).
Council President underscored that the composition of the Council had changed since his first election in 2019, being composed of many new member States and their representatives. He therefore also provided a review of the realization of his initial priorities and strategies, noting that "the five key elements to my agenda for modernization focused on the internal working environment, governance, working methods, innovation and relations with industry, and an enhanced No Country Left Behind initiative", and highlighting a wide variety of progress in each of these areas.
Sciacchitano first assumed the office of ICAO Council President on 1 January 2020. Prior to this, he was appointed to the Italian Delegation to ICAO, following an accomplished 39-year career in aviation, during which he served as Director General of the Italian Airworthiness Authority (RAI), as Deputy Director General of the Italian Civil Aviation Authority (ENAC), among many other high-level international positions.
He is the sixth President of the ICAO Council. He succeeded Olumuyiwa Benard Aliu on 1 January 2020.
Graduated in Telecommunications Engineering from the University of Catania and began his career in aviation in 1980, joining the Italian Airworthiness Authority (RAI) where he held positions of increasing responsibility, serving as the organization's Regulation Director in 1992, then as Technical Director and, in 1996, as Director General.
With the merger of the aviation branch of the Ministry of Transport and RAI and the subsequent establishment of the Italian Civil Aviation Authority (ENAC), he assumed the position of Deputy Director General. In this position, he played an instrumental role in coordinating the core business divisions of the newly founded structure. He was also entrusted with multiple international mandates, chairing the Permanent Commission of EUROCONTROL, representing Italy in the Management Board of European Aviation Safety Agency (EASA), holding the Vice-Presidency of the EUROCONTROL Provisional Council and coordinating the Italian delegation during ICAO Assemblies.
As a result of his extensive experience in aviation international affairs, Mr. Sciacchitano was appointed Executive Secretary of the European Civil Aviation Conference (ECAC) in 2010. In February 2019, he joined the Italian Delegation on the Council of ICAO, where he served until assuming his duties as President of the Council.
See for details AVIONEWS.
red/f - 1247605

AVIONEWS - World Aeronautical Press Agency