ITA Airways: Lufthansa confirms interest
Spohr: "Agreement opens up perspectives. It's not a secret Italy is one of the most important markets for us"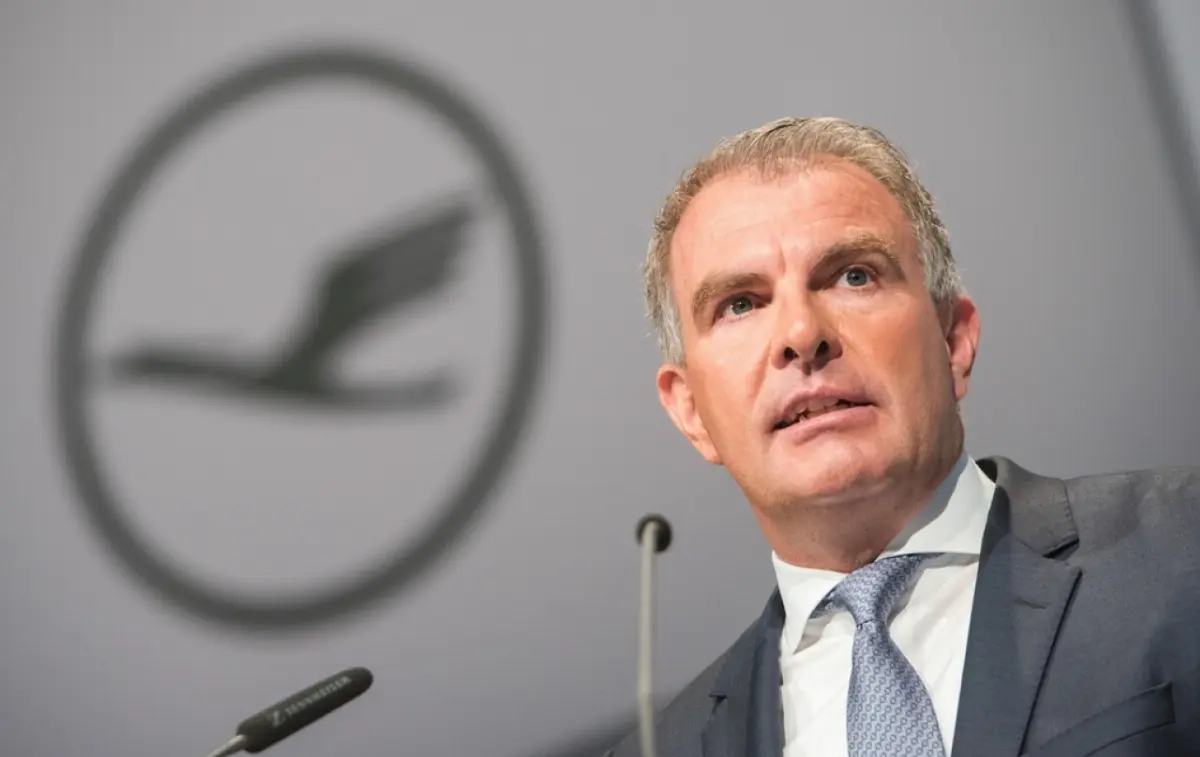 The management of the German aviation group Lufthansa has confirmed the airline's interest in acquiring the majority stake in the national air carrier ITA Airways. The privatization procedure of the Italian air company is currently stalled. In the negotiation with the Ministry of Economy and Finance (MEF), a national investor could get together with Lufthansa: many speak of the Ferrovie dello Stato italiane Group.
"This step would open not only to Lufthansa, but also to ITA and the country of Italy new prospects in air transport". "We want and must become more European". "It's no secret that Italy is one of the most important markets for us. Already today we take more passengers from America to Italy than we take to Germany. Italy is economically strong and is a tourist destination attractiveness", said Lufthansa CEO Carsten Spohr in an interview with the German weekly "Die Zeit".
Gic - 1248415

AVIONEWS - World Aeronautical Press Agency