End of Japanese aircraft project
Announcement concludes 16-year development programme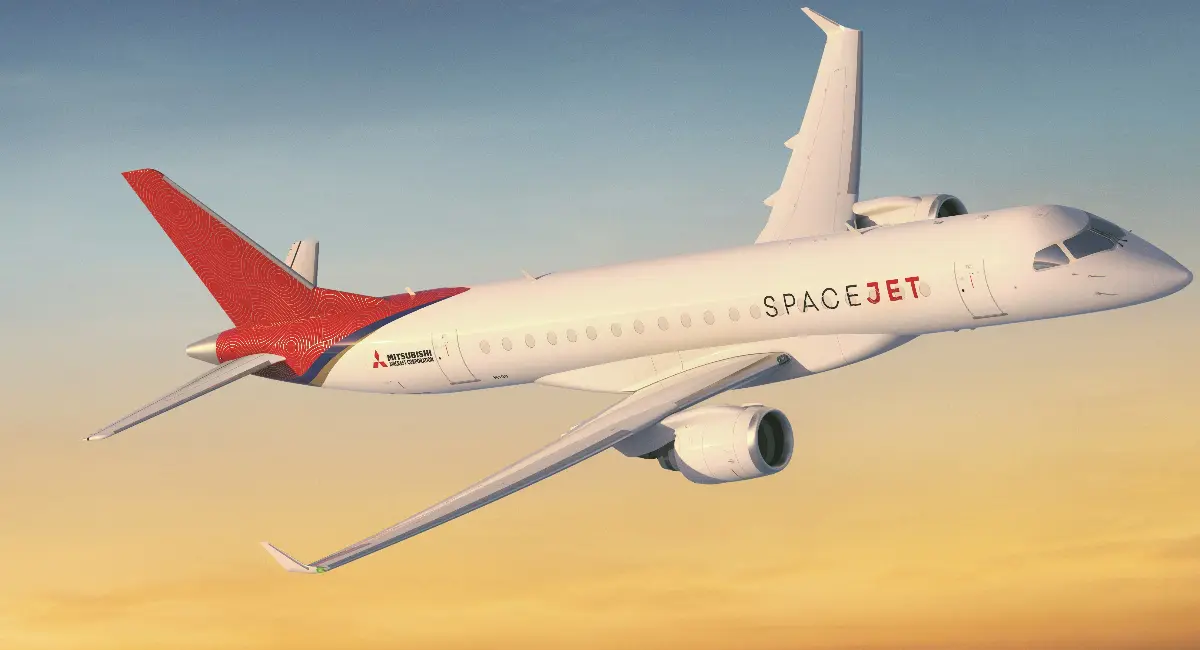 The dream of creating the first passenger aircraft developed entirely on Japanese soil has definitively faded. It was communicated by the Mitsubishi Heavy Industries Group, head of the Mitsubishi Aircraft Corporation (MAC) division, which formalized the company's will to put an end to the "SpaceJet" project.
This "will have no material impact on financial results. We will leverage the knowledge and experience gained through the 'SpaceJet' program to continue contributing to the Japanese aviation industry, which aspires to return OEM (Original Equipment Manufacturer) aircraft production to the country", the group said.
The announcement concludes a 16-year program. The first concept of an aircraft made 100% in Japan was presented in 2007. The project involved the creation of a twin-engine turboprop destined to operate short-haul regional routes. The goal should have been to market a new aircraft for the "2025 Osaka Expo".
The initiative had been paused in 2020 due to delays in aircraft development work and due to the collapse in demand for air travel and new aircraft due to the pandemic. Also for this reason the project never reached the stage of commercial production.
Gic - 1249357

AVIONEWS - World Aeronautical Press Agency