France: disruption due to air strike
Connections cut by up to 20% in some airports are expected these days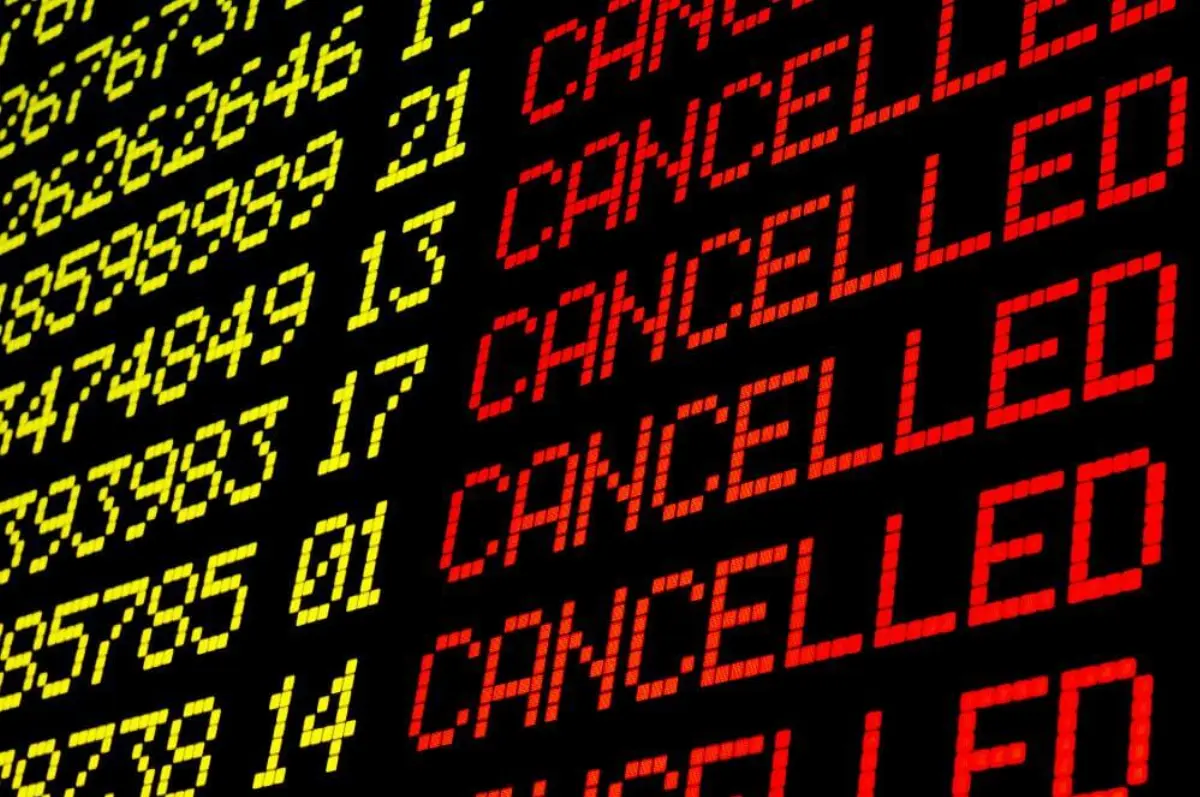 The French Direction Générale de l'Aviation Civile (Dgac) has asked air carriers to reduce by 20% the number of flights scheduled on Tuesdays and Wednesdays at Paris-Orly airport, the second most important airport serving the capital and hub of the Franco-German aviation group Air France-KLM. The national strike against the government's pension reform plan once again caused the inconvenience to air traffic.
The French aviation authority has announced that the air transport service at the Marseille-Provence airport, located in the south of France, will also suffer disruption. The mobilization will involve some airport workers, who are joining the protest against the pension reform plan wanted by President Emmanuel Macron, which plans to raise the retirement age to 64 years. A nationwide day of protest is planned for Thursday.
"From the evening of Monday 20 March to the morning of Thursday 23 March at 6:00 air traffic will be affected by departing and arriving flights" at the two airports indicated. "Expected cancellations and delays". "The agency invites, if possible, to postpone your trip and to contact your airline", is the announcement on Twitter by Dgac.
Gic - 1250217

AVIONEWS - World Aeronautical Press Agency