Planes and helicopters. Spain: 20 aircraft against the fires
More than 500 firefighters in action in the Eastern part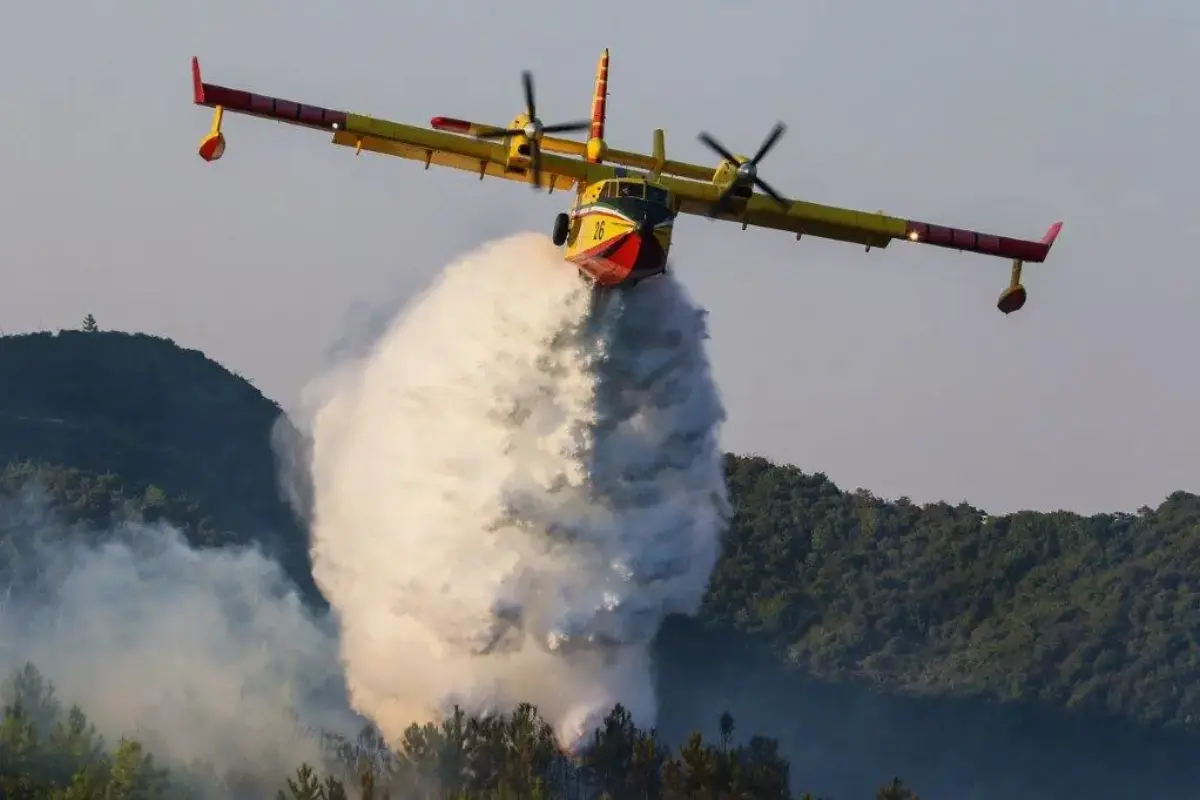 More than 500 firefighters supported by 20 firefighting planes and helicopters have been fighting for four days against the flames that are devouring hectares of land and threatening the village of Villanueva de Viver, in the Valencia region, in eastern Spain. And it is controversial for the "horror tourists" who go to the area to film and photograph the great fire, removed by the authorities so as not to hinder the extinguishing operations.
This is the first major fire of the year in Spain. At the moment, from a partial count of the damages, the fire would have destroyed more than 4000 hectares of forest and forced 1700 villagers to leave their homes located in the regions of Valencia and Aragon. Meanwhile, the authorities allowed about 200 residents of the Teruel area to return to their homes on Sunday.
Meanwhile, the influx of onlookers continues. The regional administration of Valencia said that the police had identified 14 cyclists who had approached the closed area to look more closely yesterday. "We ask once again and above all to tourists to stay away". The unusually dry winter raises fears about the repetition of devastating fires like in 2022, when 493 fires broke out in Spain, destroying 307,000 hectares.
Gic - 1250343

AVIONEWS - World Aeronautical Press Agency