New Zealand: firefighting helicopters in action
A dozen aircraft engaged in putting out a huge fire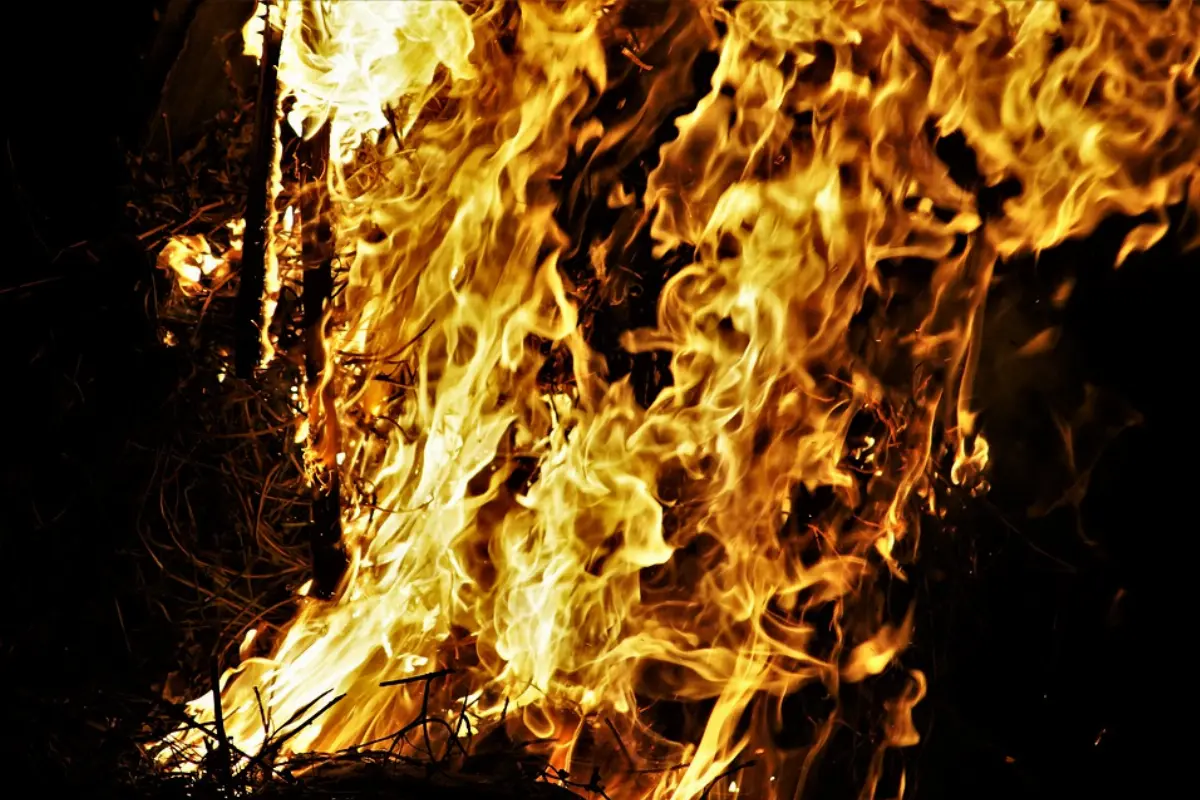 At least 10 firefighting helicopters and four teams of ground firefighters are currently engaged in putting out a major fire in New Zealand. The fire front is really large and according to estimates it is equal to 400 hectares. An area near Cape Reinga is burning. It's the northernmost tip of the country, a disabled land beaten by strong winds coming from the ocean.
The fire broke out on Tuesday afternoon about five kilometers from the Cape Reinga lighthouse. According to the latest news, it is currently under control, but the strong gusts could fuel the flames. According to an initial reconstruction by the Fire and Emergency office, the fire originated near a footpath. Under investigation whether it is a willful or negligent act.
Given the strong gusts of wind, four firefighting helicopters were immediately activated on Tuesday night but the extinguishing operations were unsuccessful. So much so that the next day, in the morning, the flame front had extended from 150 to 400 hectares. For this reason, the number of helicopters and firefighters in action could increase.
Gic - 1250402

AVIONEWS - World Aeronautical Press Agency