USA: V-22 Osprey tiltrotor impasse
Production doomed to a premature halt if Congress does not act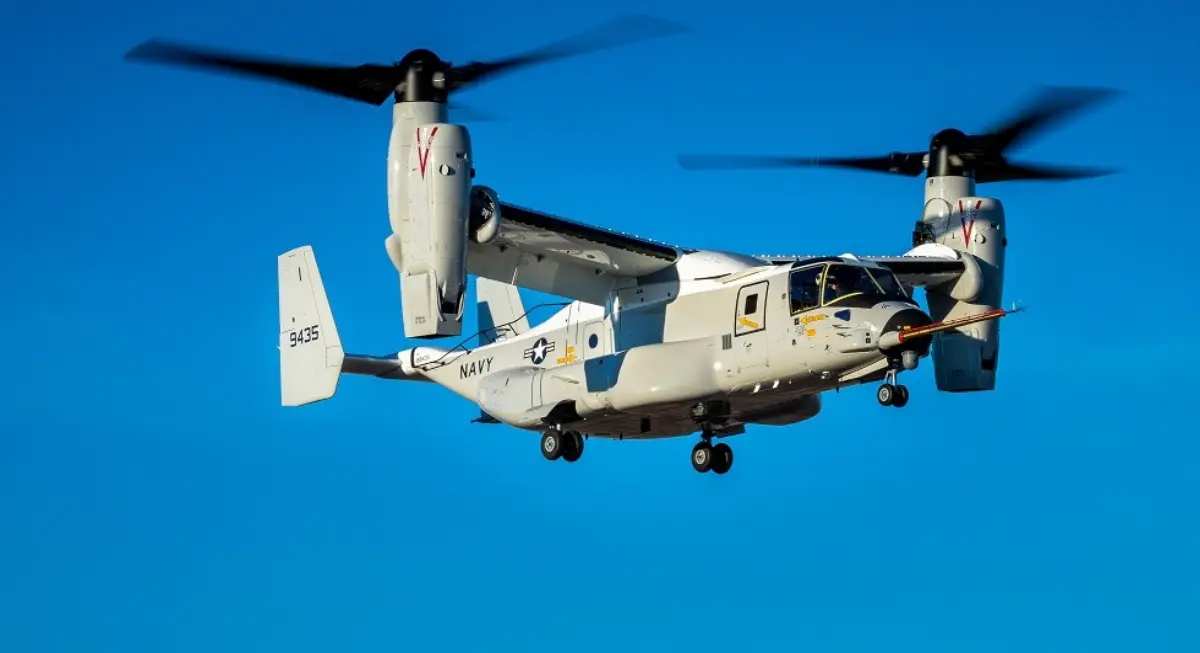 Production of the V-22 Osprey tiltrotor (airplane-helicopter), jointly developed by Bell (Textron Group) and Boeing (Lockheed Martin Group) to meet the specific operational needs of the US Marine Corps, is destined to be halted prematurely if Congress of the United States does not act.
The production target set by the US Navy is 50 aircraft. Step by step, these vehicles are replacing the traditional turboprop helicopters that used to equip aircraft carriers. With this number of tiltrotors, the Maritime Force believes it has purchased all the V-22 Ospreys it needs: those actually in service, plus various additional means for training and other purposes.
For some time, however, the United States Congress has been buying more tiltrotors than requested by the Department of Defense. The official explanation is apparently this: that number of Ospreys does not include those that will be stationary for maintenance or those employed in maritime emergency operations (search for pilots at sea, medical evacuation and transport of wounded). Not to mention the possible wear and tear and times of war.
That said, Congress' production goal is 70 tiltrotors, which is 20 more than the US Navy requires. However, without further investment, the production line will close in two years, leaving the goal of 70 V-22 Ospreys only on paper. Furthermore, the shutdown of the production line would weaken a supply chain made up of 500 companies, including related industries.
Gic - 1250633

AVIONEWS - World Aeronautical Press Agency