How to name a military helicopter
US Army aircraft baptized after Native Americans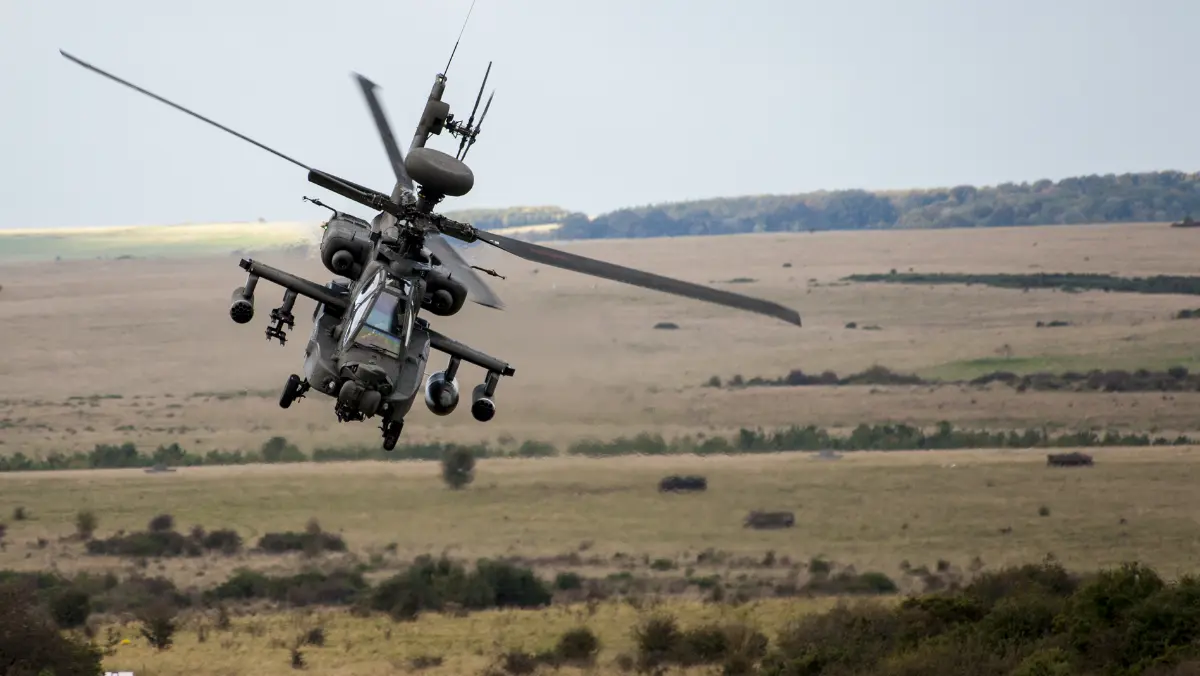 When a military helicopter is baptized in the United States, it is generally given a name linked to the indigenous Americans. The Boeing AH-64 "Apache" probably immediately comes to mind, dedicated precisely to a native population of the south-western area of North America. The same thing if we think of the Sikorsky UH-60 "Black Hawk", whose name derives from the warrior chief of the Sauk tribe who led the revolt against the European and American settlers.
These are two examples that remind us that once upon a time in the United States there was a law regulating the baptism of military helicopters. This convention dates back to 1941 and required all aircraft to be named after a tribe. It all started when the Army Air Corps acquired its first two helicopters (initially called Hoverfly and Dragonfly), which were soon renamed Bell H-13 "Sioux".
The regulation remained in effect until 1947. Since 1969, a new regulation has been introduced on the designations of military vehicles. Today the choice must meet five requirements: creative but respectful name; it must be project confidence; it describes the attributes of the helicopter; to embody the values of a person or a group; use indigenous terms of Indian tribes and chiefs. The Army still has a number of aircraft that adhere to this convention.
Gic - 1250739

AVIONEWS - World Aeronautical Press Agency