Old planes to fly new ones
Used aircraft deprive of components while airlines wait for new jets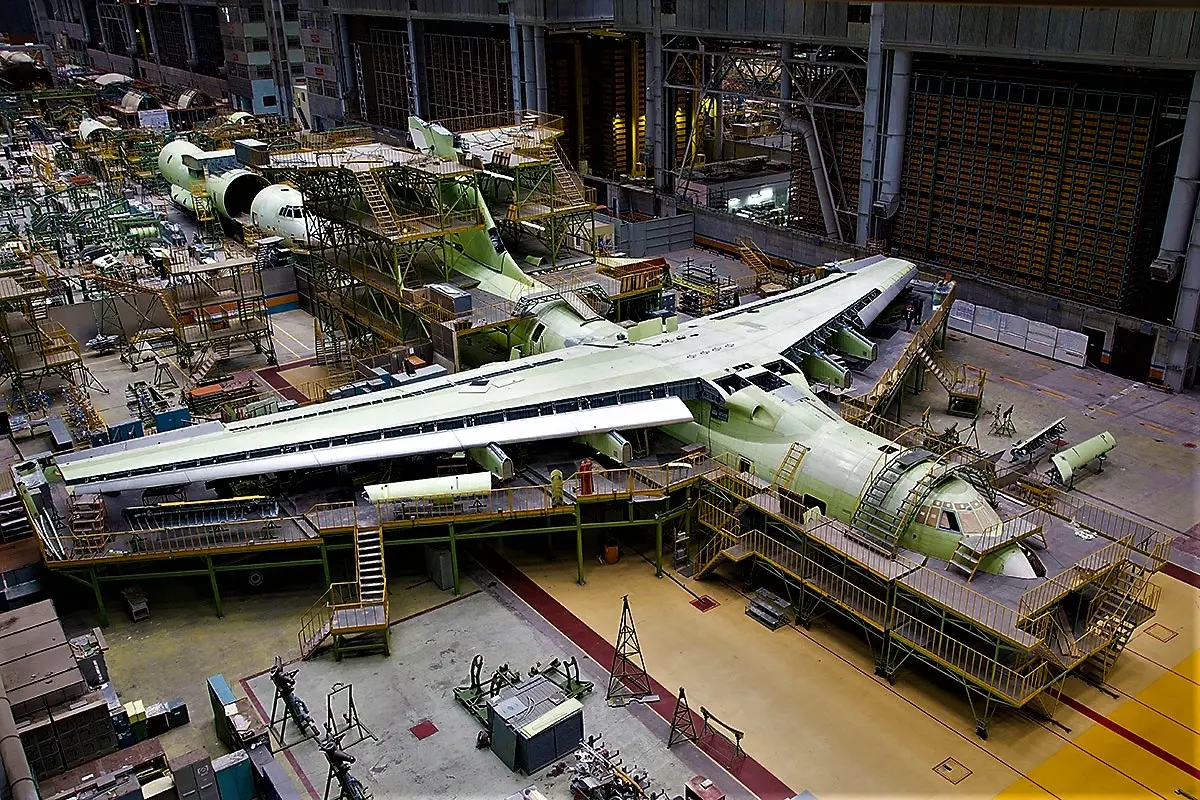 Deliveries of new aircraft to airlines have been subject to continuous delays due to the pandemic. The phenomenon affected all the main manufacturers: Airbus, Boeing, Embraer, Bombardier. With the beginning of 2023 the situation is slowly improving, but the air carrier have studied and implemented a plan B: keep old aircraft longer, repairing or overhauling them; this greatly increased the demand for parts and labour.
"There are currently supply chain issues in the aircraft industry where these highly valuable parts, made from often rare and precious materials, cannot be produced quickly. So airlines and maintenance companies need to find an alternative source", explained Lee McConnellogue, CEO of Ecube, a company that provides aviation disposal services.
Words also confirmed by the data of the sector analysis company Center for Aviation (Capa): in 2022 only 273 commercial aircraft were decommissioned. This is the all-time low for 20 years now. A number that is equivalent to half of the aircraft retired in 2019. This is precisely because the owners of aircraft nearing retirement use components from old decommissioned aircraft to keep them operational. The used parts business before the pandemic was worth three to five billion dollars. Meanwhile, it is estimated that today maintenance services globally will be worth 94 billion dollars (+22%).
Gic - 1250741

AVIONEWS - World Aeronautical Press Agency