Slovenia develops fleet of firefighting aircraft
Purchased four airplanes from the manufacturer Air Tractor Europe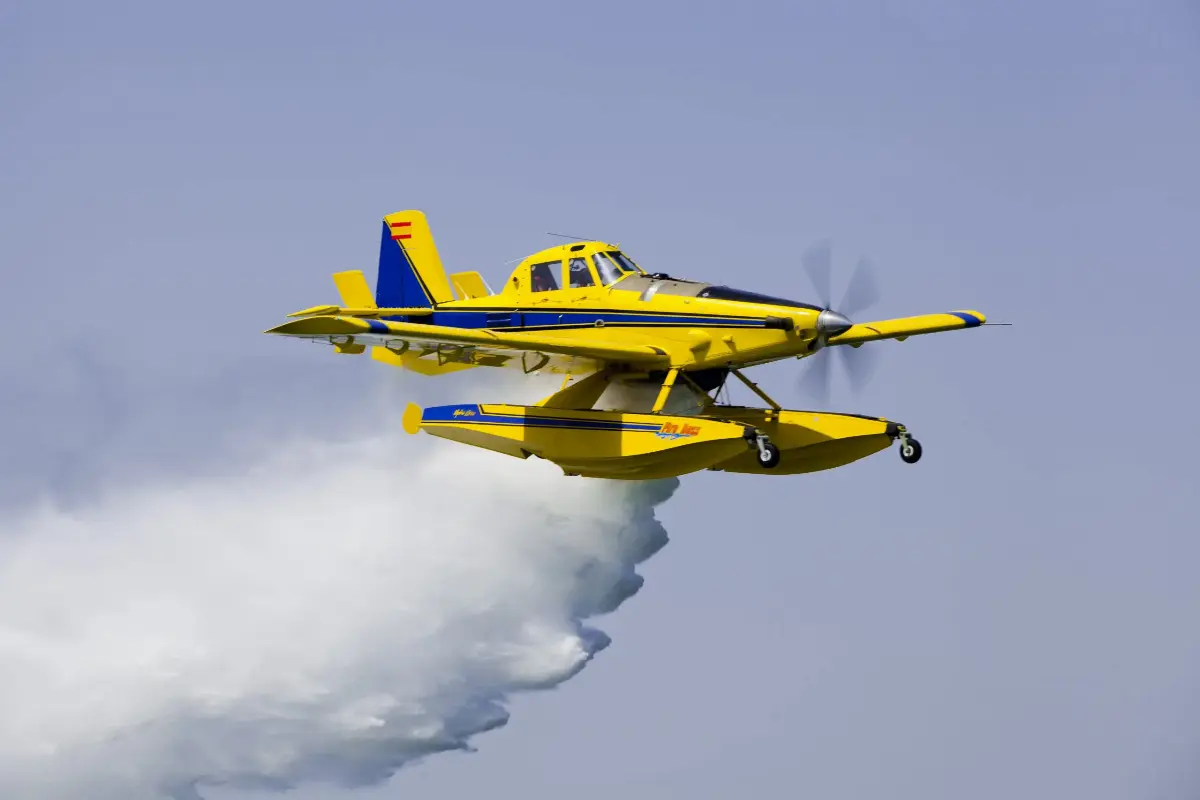 In 2022 the forests of Slovenia were devoured by a tremendous fire that kept men and vehicles busy for days. So much that the European Union activated the joint fight against the flames, sending some planes. An experience that prompted the Ljubljana government to create a national fire-fighting fleet made up of four aircraft, purchased for 23 million Euros from the manufacturer Air Tractor Europe. The first two will enter service in June 2023.
"This day marks the beginning of a new era in the fight against natural disasters. These aircraft will ensure that we will never again be at the mercy of other countries or their availability", said Defense Minister Marjan Šarec, recalling that the decision to buy them was already made last summer.
The firefighting planes will be permanently stationed at the base in Brnik or in Cerklje. With a wingspan of 18 meters, they are 10.9 meters long. The water tank has a volume of 3028 litres, which requires a minimum water surface of 670 meters to be loaded. They can also be filled on land.
Gic - 1250797

AVIONEWS - World Aeronautical Press Agency