Africa: carriers to build the single market
Conference of the African Airlines Association (Afraa) from 7 to 9 May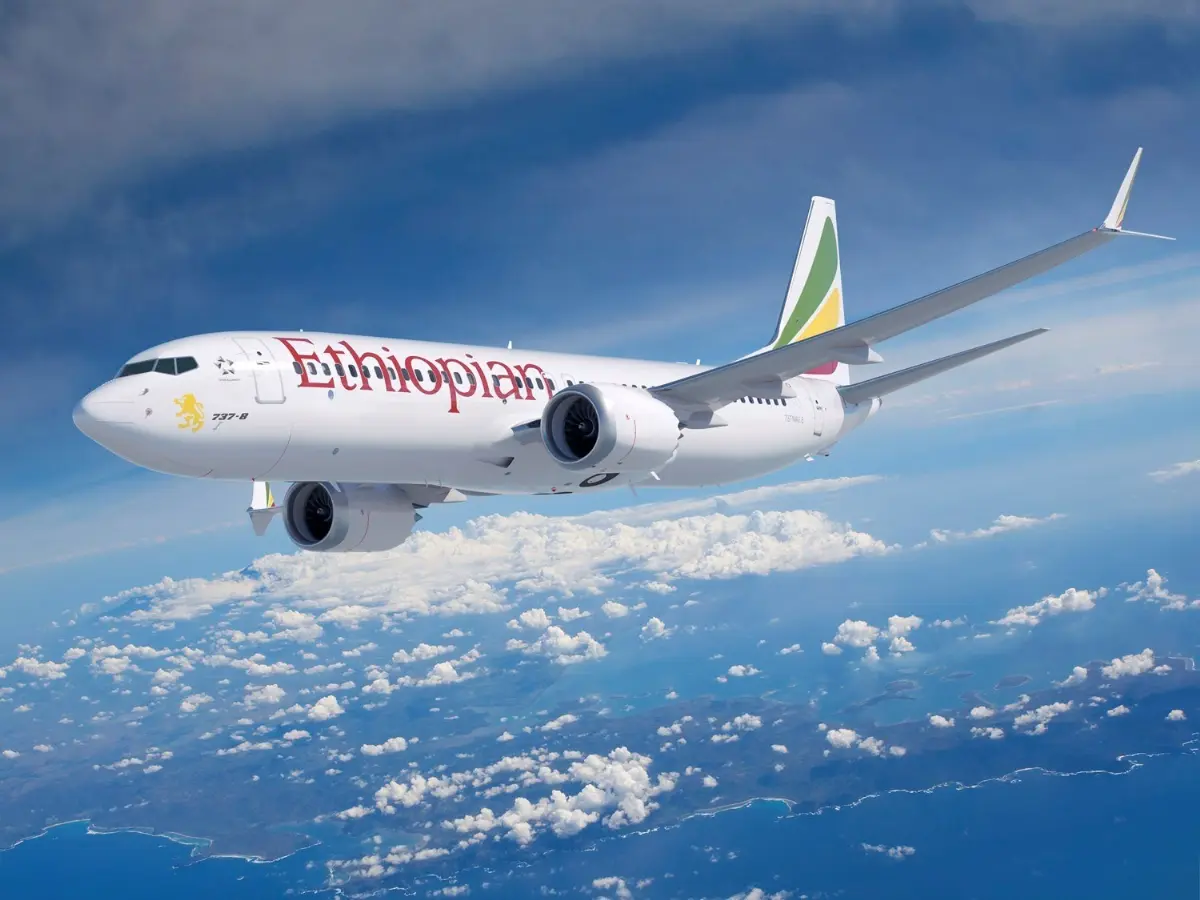 The air carrier Ethiopian Airlines will organize the 11th conference of the African Airlines Association (AFRAA), that brings together the airlines belonging to the African Union. The event will be held from 7 to 9 May in Addis Ababa, Ethiopia. The goal is to implement measures to develop connectivity in the African market, in particular through partnerships between airlines from different regions.
"We think the time has come to implement innovations to move our industry. We have five tasks to really change the narrative of the African aviation industry, which speaks of very low market share, very high taxes and charges, low ticket fares accessible", said Afraa secretary general Abderahmane Berthe.
The key themes of the conference will be: the development of air transport, sustainability, digitalisation, information security, the implementation of the Single African Air Transport Market (SAATM). For its part, Ethiopian Airlines, one of the main airlines on the continent, will establish partnerships with various national carriers (Nigeria Air, Malawi Airlines, Asky Airlines of Togo) to serve all African cities.
Gic - 1250821

AVIONEWS - World Aeronautical Press Agency